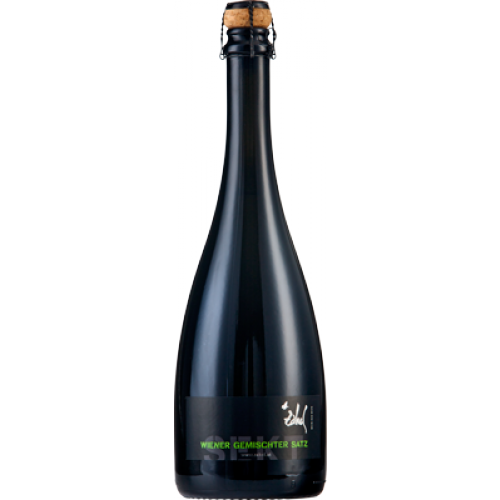 Zahel Zahel Gemischter Satz Sekt (Sparkling wine) is a Fieldblend of Pinot Blanc, Pinot Gris Chardonnay and Traminer from the famous Viennese Nussberg. Made à la Méthode Traditionnelle with a second fermentation in the bottle. Exotic aromes with typical burgundy notes. Fuity and elegant taste, spicy, decent minerality, long finish.
PAIRING: Salads – Meats – Fish – Wiener Scnitzel
REGION: Austria – Vienna
VARIETAL: Field Blend
PRICE: $30 – $60
We had so much fun tasting this delightful bubbly and you can watch the wine review video below.
Prosit!