We wish every mom a Happy Mother's Day!
Hope that you are having a lovely Mother's Day and Flowers. We would like to share a few photos especially for this day.


A Mother's Day Poem
Flowers, poems, and chocolates
Are just small tokens to say
Happy Mother's Day
We may not always appreciate the advice
That moms give because they care
And it takes a while to realize
That they do try to be fair
So let's make sure not to forget
To celebrate moms for more than just a day
Or we may come to regret
That we did not share words of love today
And make it a habit that is not rare
To bring flowers and chocolates more than once a year
by ~ Corina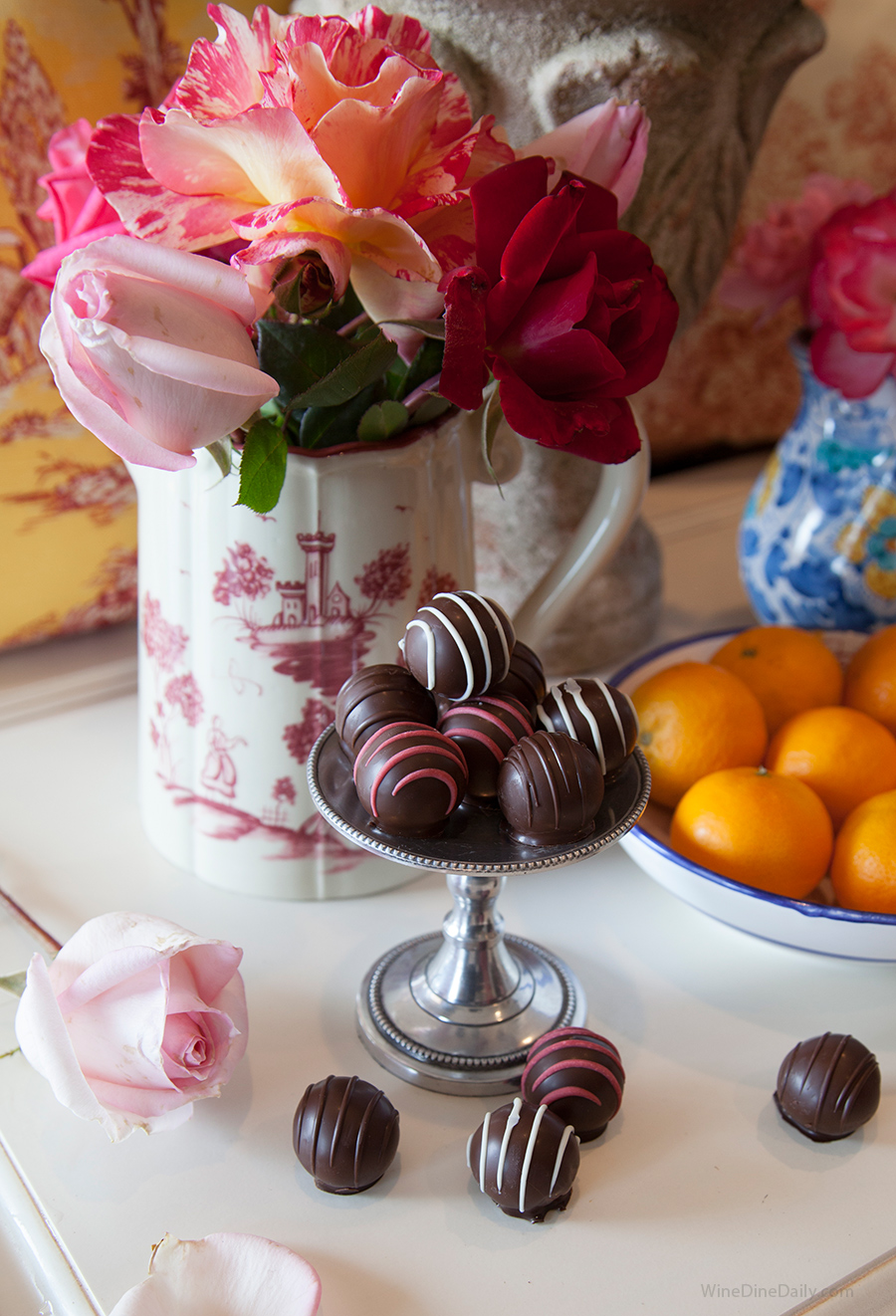 What can be better than chocolates on a special day? More chocolates!
Taking you back to some time ago…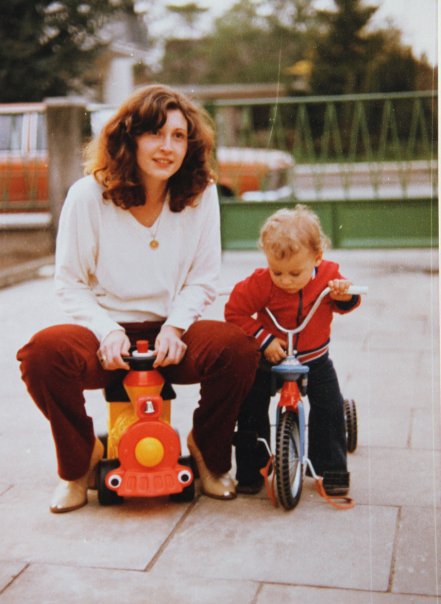 Long long time ago in Germany – Judit on the left and Corina on the right.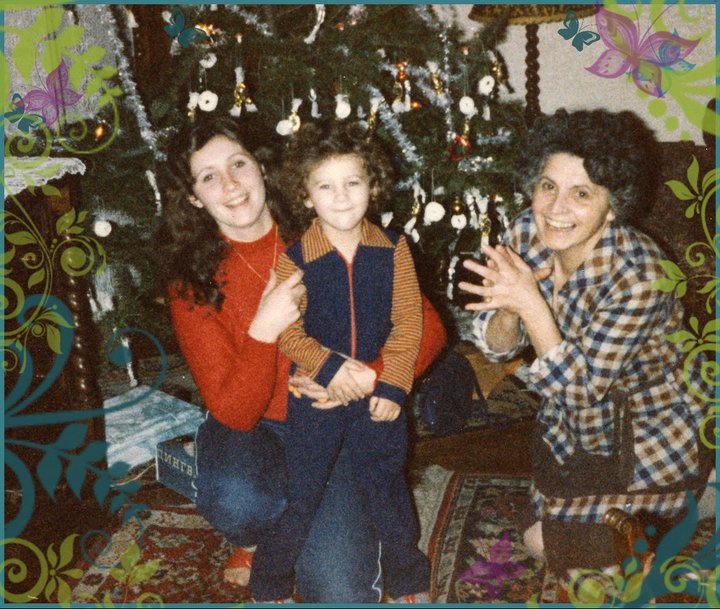 Three generations during the holidays at grandma's in Budapest, Hungary.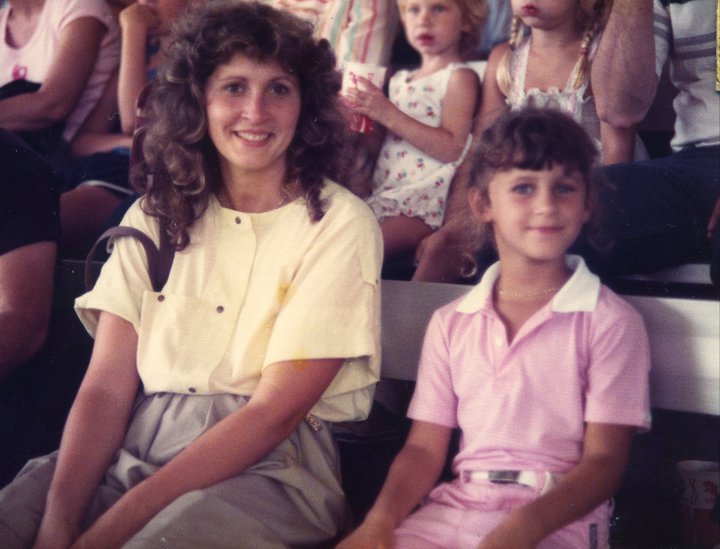 On a trip on the ferry in NY.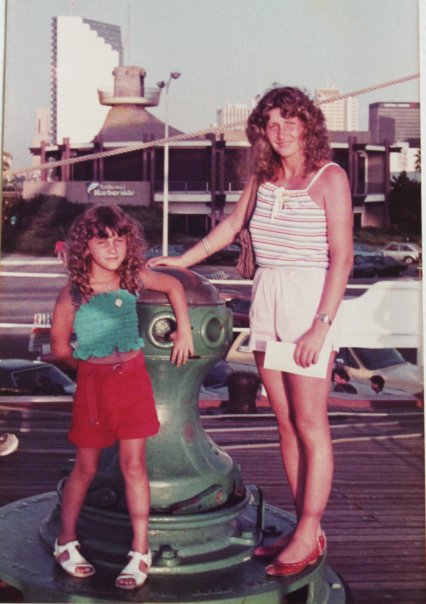 San Diego harbor by the Star of India ship during a vacation.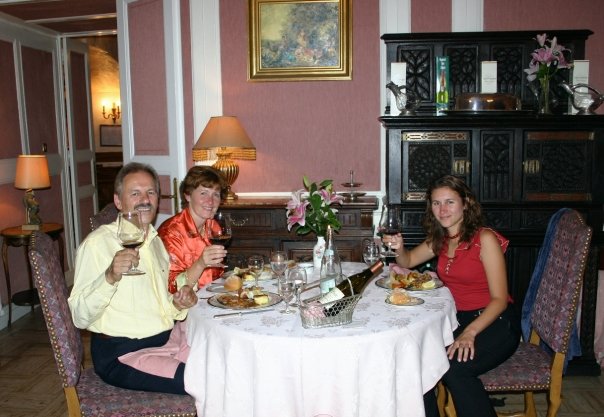 The most delcious dinner at a French Chatteau.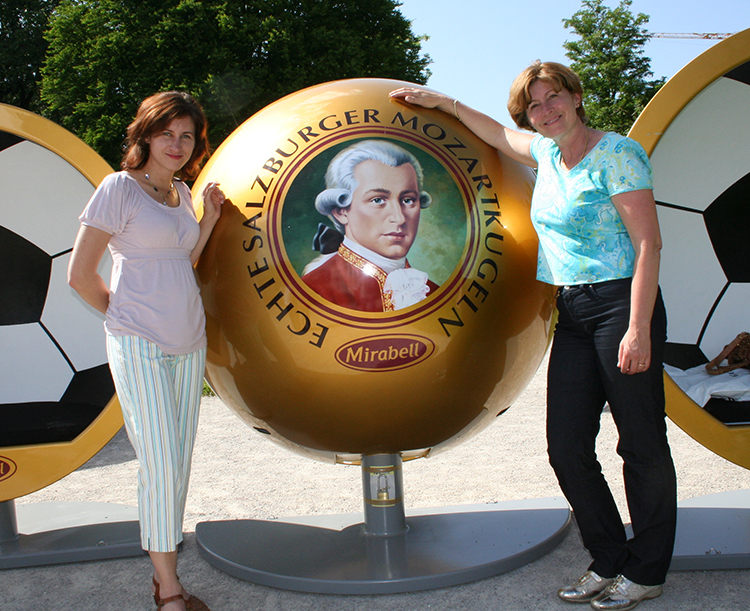 In Austria with a giant Mozart Kugel. That golden ball is actually giant replica of a popular chocolate candy. How terrible it is only plastic…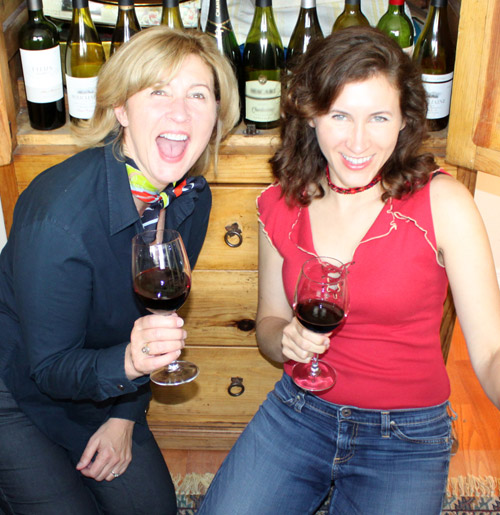 Reviewing California wines in front of the wine cabinet.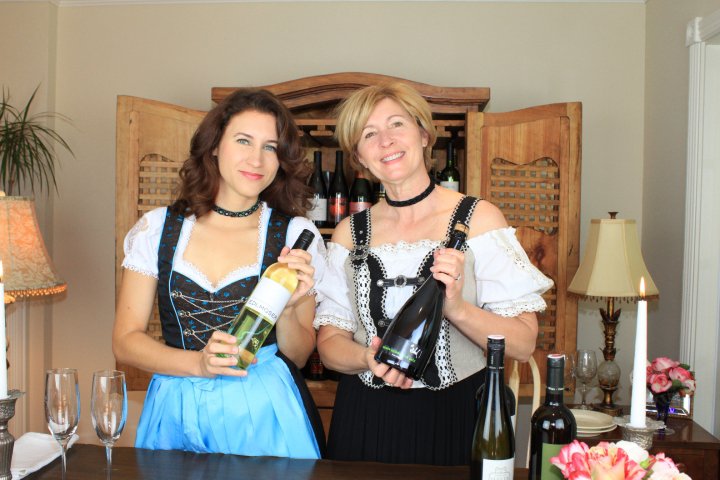 During a segment for Austrian wines in dirndls.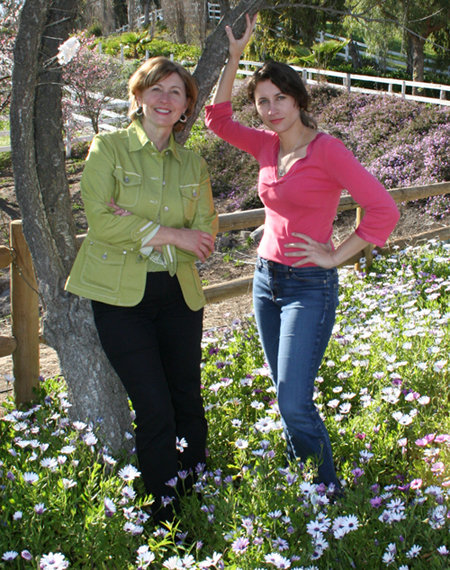 Among the flowers in California.