It is almost time for Thanksgiving and our Weekend Bites. As the big day fast approaches and all of us have million and one things to do, we are spending the weekend foraging the local grocery stores and the Santa Barbara Farmer's Market to prepare for the big holiday feast. Our mind is on pumpkins and squash this week and what tasty desserts and sides we can bring along to our friends for Thanksgiving.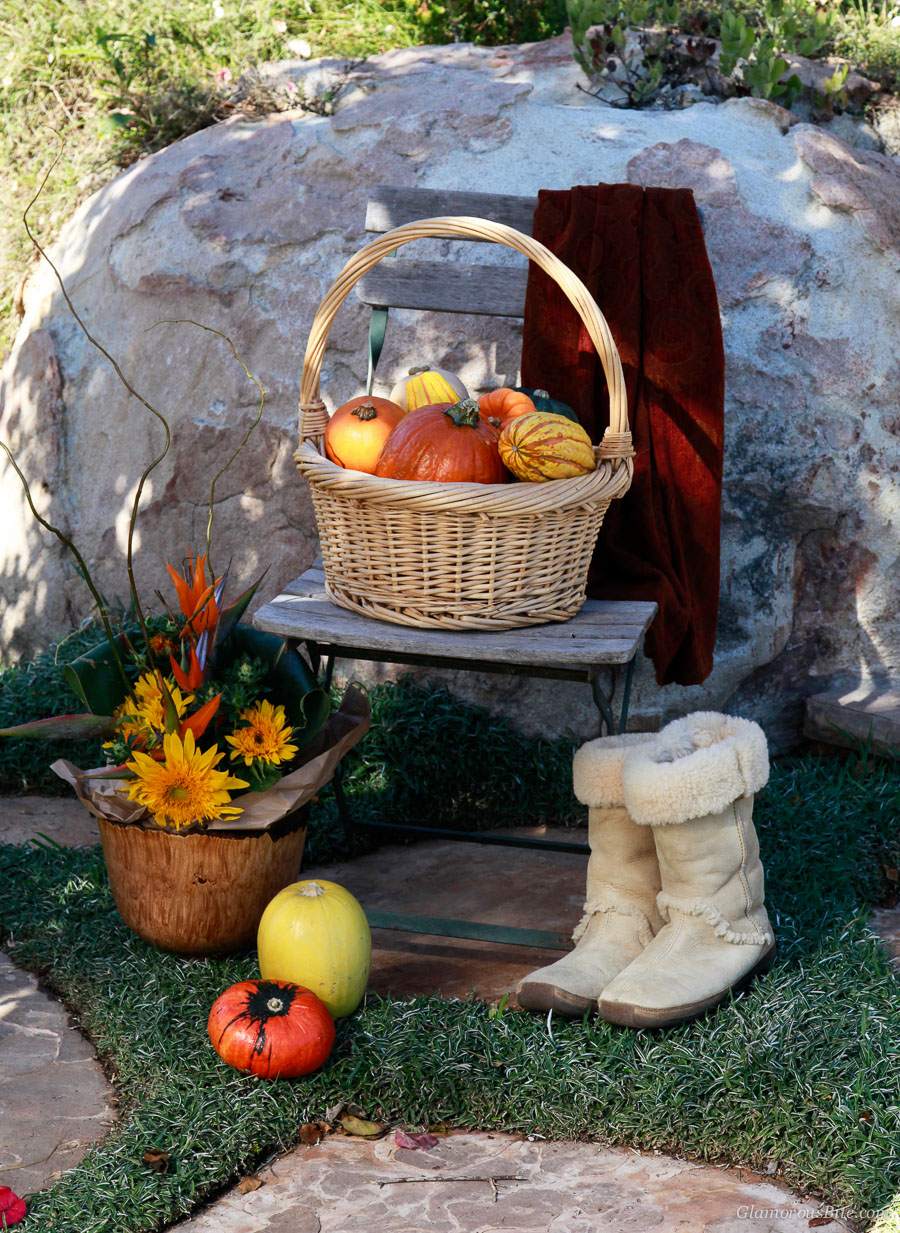 Weekend Bites Thanksgiving Wish: Happy Thanksgiving
We hope that you are having a most wonderful Thanksgiving week with family and friends and lots of delicious dishes!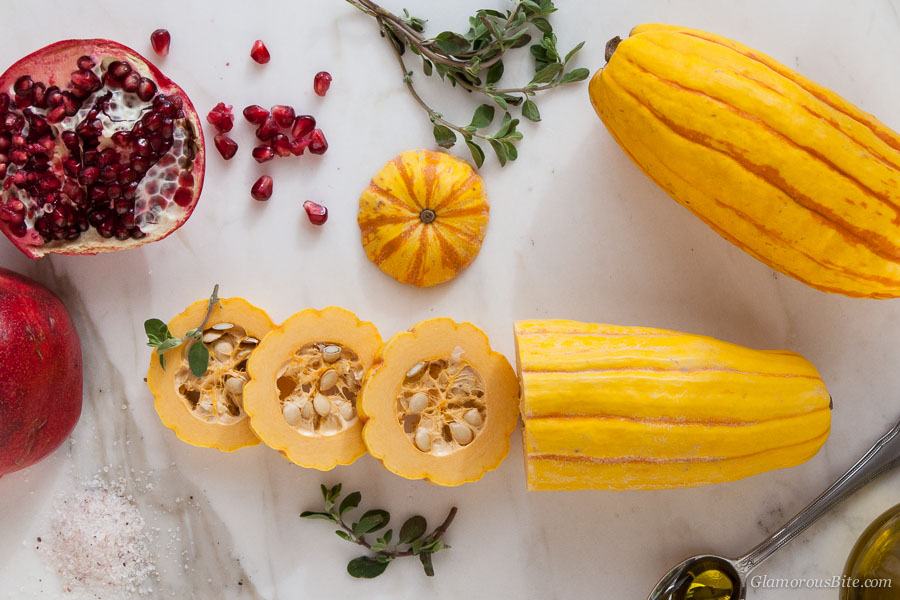 Favorite Squash: Delicata
We will be posting a recipe soon for this unique and beautiful delicate squash. Learn more about this adorable yellow stripped squash on the squash guide.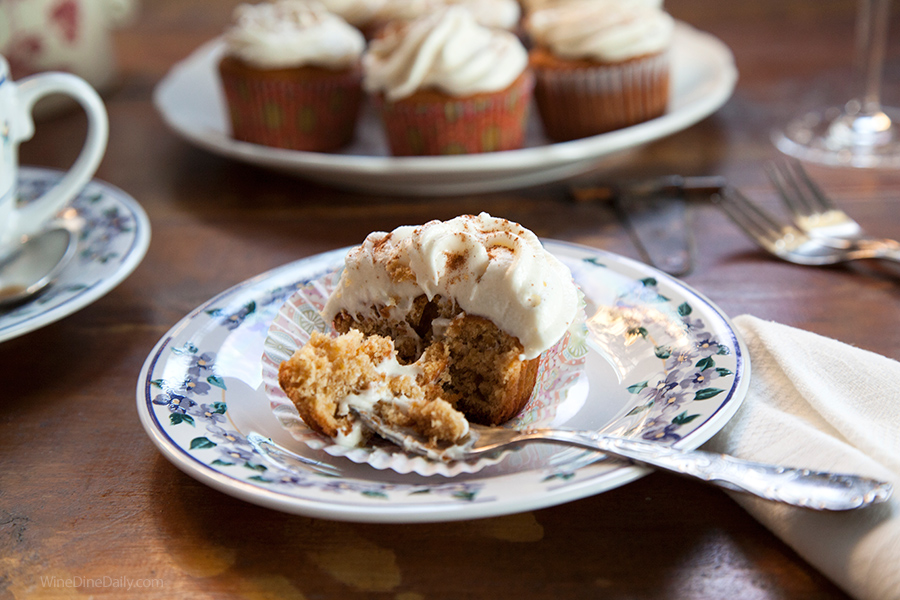 Favorite Sweet Bite: Pumpkin Cupcakes
These delectable little bites of pumpkin and spice will make your Thanksgiving dinner quite nice. Here is our favorite Pumpkin Cupcakes recipe.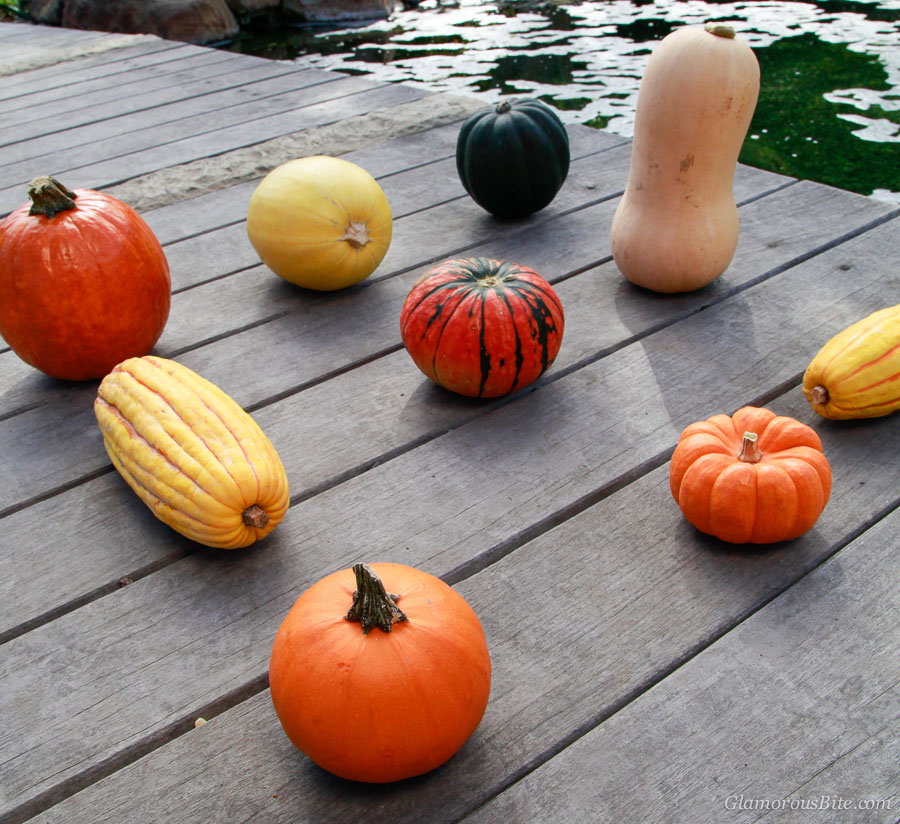 Weekend Bites Thanksgiving Tip: Winter Squash Types
Get to know your winter squash and pumpkins with our Winter Squash Guide.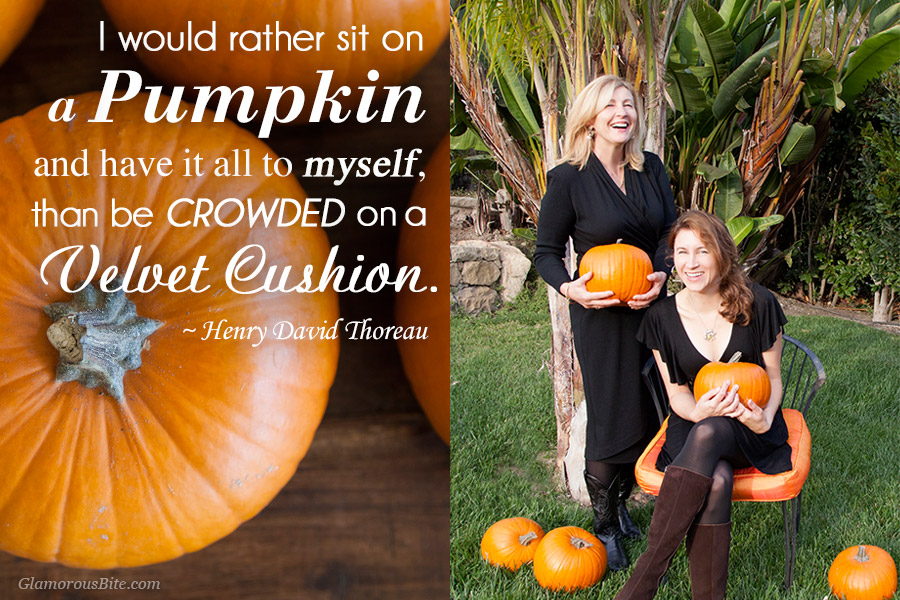 Favorite Glamorous Quote:
"I would rather sit on a pumpkin and have it all to myself, than be crowded on a velvet cushion." ~ Henry David Thoreau
Happy Thanksgiving from our kitchen to yours!