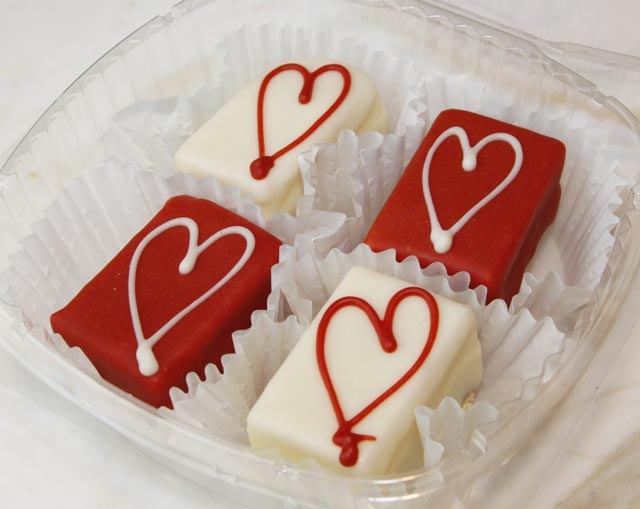 Because it will soon be Valentine's Day we wanted to give you something sweet and delicious to win with a Valentines Dessert Giveaway! We tried these Valentine's Petit Fours from Andersen's Restaurant & Bakery in Santa Barbara and just fell in love with them. We teamed up with Andersen's to give you these adorable desserts that pair well with a sweet wine or Champagne.
#35 Julie Lopez  "I would choose the Pan seared Salmon in puffpaste with Beurre Blanc, my husband loves Salmon but I have a very hard time making it at home so I would order the Salmon, it would be so rich and decadent with the puff paste and Beurre Blanc. The Buttery yumminess! He would be in heaven not to mention I would be at his side sharing every last bite."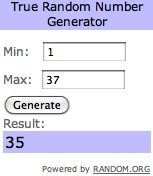 Congratulations to the winner and please email us within 48 hours to claim your prize at winedinetv@yahoo.com .
These fancy chocolate covered desserts are also known as petit fours (or petis fours) and are perfect for a little dessert or to give to your special Valentine. The "Little bites of Love" are made from mazarin cake, an almond cake, a little raspberry, buttercream, pure marzipan on top and hand-dipped in chocolate. Now doesn't that say love at first bite 🙂
The Prize
2 boxes of Petit Fours (a total of 8 pieces) from Andersen's Restaurant & Bakery in Santa Barbara.
Shipping is included within the continental U.S.
How to Win
To enter the giveaway just leave a comment below telling us:
"What would you choose from this menu for your Valentine's Day dinner?"
Would it be 1) Pan seared Salmon in puffpaste with Beurre Blanc or 2) Lamb Shank in Zinfandel sauce with garlic whipped potatoes or 3) Chicken Fettuccini with light alfredo sauce and tomato basil or 4) a Vegetarian dish.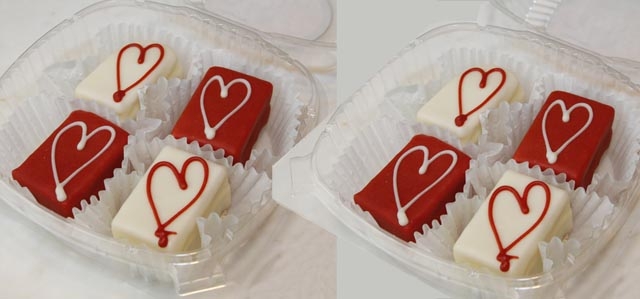 This is the prize – 2 boxes (8 pieces total) or Valentine's Petite Fours.
Terms & Conditions
You may may leave multiple comments, as long as they are different answers, until Tuesday, Feburary 7, 2012 11:59pm Pacific Time.
Winners will be selected via random.org and will be announced by Wednesday morning around 10am. Winners will need to claim the prize by emailing us at winedinetv@yahoo.com within 48 hours from the time the winner is announced or it will go to a new winner. Good Luck!
(This Giveaway is closed)