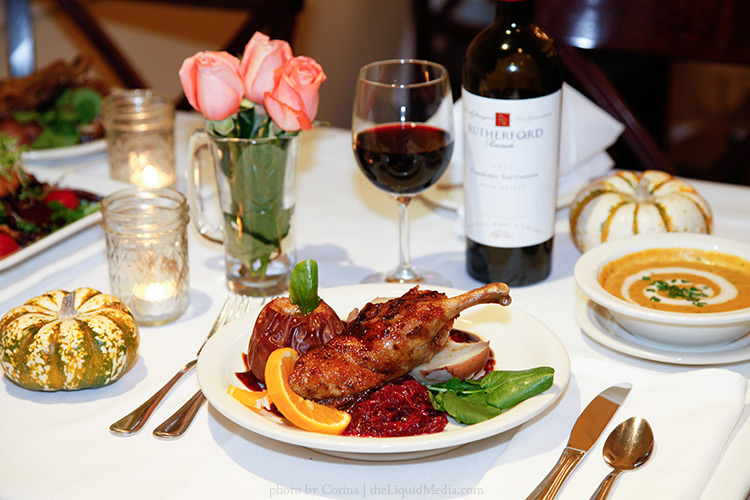 Andersen's Danish Restaurant and Bakery in Santa Barbara is open for Breakfast, Lunch, or Dinner and you can even come for Happy Hour or High Tea. Try the traditional Danish Kringle or Almond Marzipan Butter Ring.
Andersen also bakes fresh cakes every day and you just have to pick up a Marzipan Layer Cake for your next Birthday party. The Layer cakes have two layers of sponge cake soaked in Grand Marnier, raspberries, a layer of cream, and an almond macaroon cookie.
For something gluten-free try a Danish Apple Cake with golden delicious apples and apple sauce baked together served with fresh whipping cream or a la mode.
The Sarah Bernhardt is a marzipan cookie with rich chocolate mousse, which is then dipped in dark Ghiradelli chocolate. And believe it or not there's more, but only at Andersen's in Santa Barbara.

What to Taste
Smoked Salmon
Scottish smoked salmon, havarti cheese, our own dill sauce, capers, onions Served on our crusted bread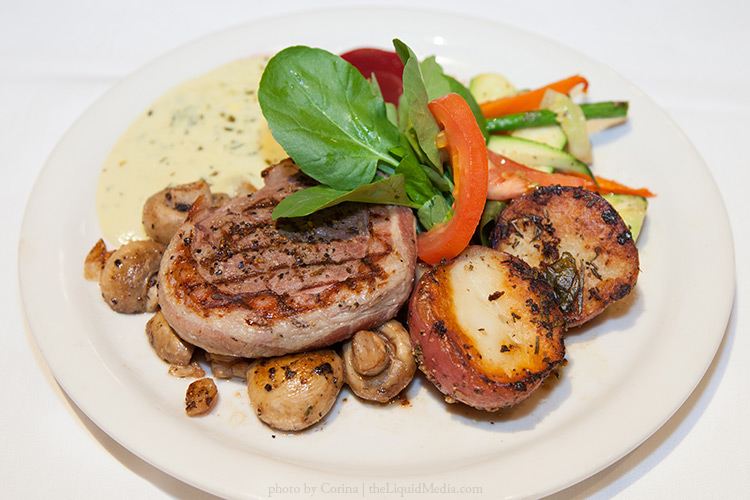 Bacon wrapped Petite Petite Filet Mignon
Very tender petite filet mignon,bacon wrapped, pan seared, rosemary potatoes, Glazed pearl onions and mushrooms, vegetables, béarnaise sauce
Hakkebøf
Ground-in-house sirloin steaks with grilled, glazed onions, country potatoes and eggs of choice And bordelaise sauce.
Scandinavian Duck
Chef's special treated duck, very tender, crispy skin, our red cabbage, Baked apple, blanc potato, port wine reduction
Port Wine Float –
Homemade vanilla ice cream, Chocolate Port or Madeira, a tad of whipped cream, served with a merinque. Port Wine Float – Homemade vanilla ice cream, Madeira, ruby or tawny port, a tad of whipped cream, served with a meringue.

Address
Street:1106 State Street
Postcode:93101
City:Santa Barbara
State:CA
Country:United States
Contact
Telephone:(805) 962-5085
E-Mail: andersenssantabarbara@gmail.com