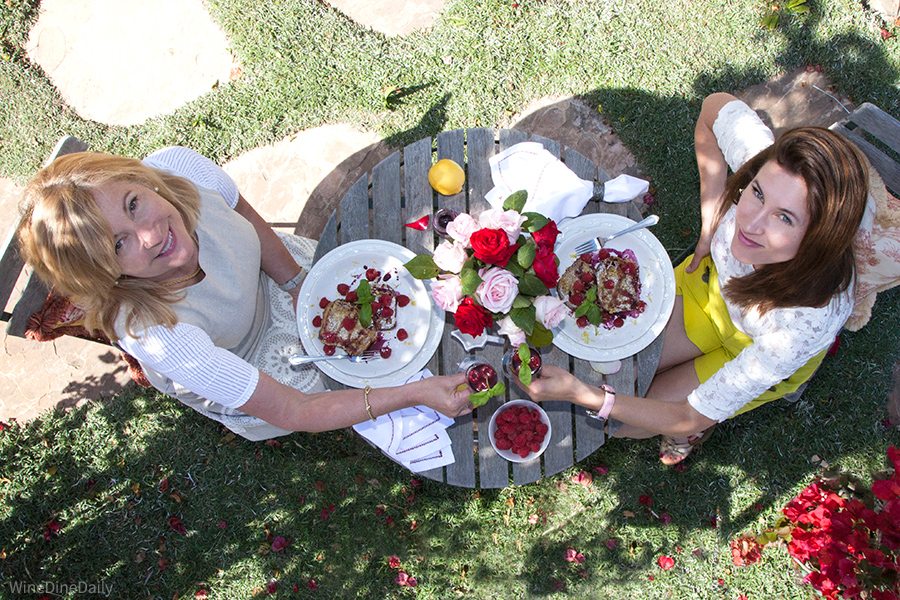 Hello and welcome to Chateau LaLa, where we (Judit and Corina, the mother-daughter duo) are behind the blog with a mission to Eat Healthy and Live Well to stay forever young!
We want to inspire you to live a healthier balanced life and stay trim and fit. Being healthy is the new chic and with today's busy schedules we sometimes forget to really nourish our bodies and souls with clean, fresh local ingredients.
Our eating habits dramatically changed after Paul, Judit's husband (who was always athletic and fit), was diagnosed with diabetes and we really had to focus on the quality of the ingredients and the effects of the foods that we consumed. His sugar levels have majorly improved with our conscious way of clean eating and he has regained his energetic personality.
The recipes we share are a variety of California Fusion with European traditions and reflect our dedication to eating healthy by omitting refined white sugar and limiting processed white flour. We try to find alternatives for those ingredients that are just not good for you, but in no way will you feel deprived and even though we try to eat healthy most of the time, there is room for some indulgences as well. Sometimes you just have to enjoy your favorites, albeit in moderation. We don't really follow any fad diets and stay away from low-fat and fat-free on the nutrition labels since those products have been more processed.
We are also passionate about moderate wine consumption and it's health benefits so you may find a touch of wine in some of our recipes and an occasional winery visit in our stories.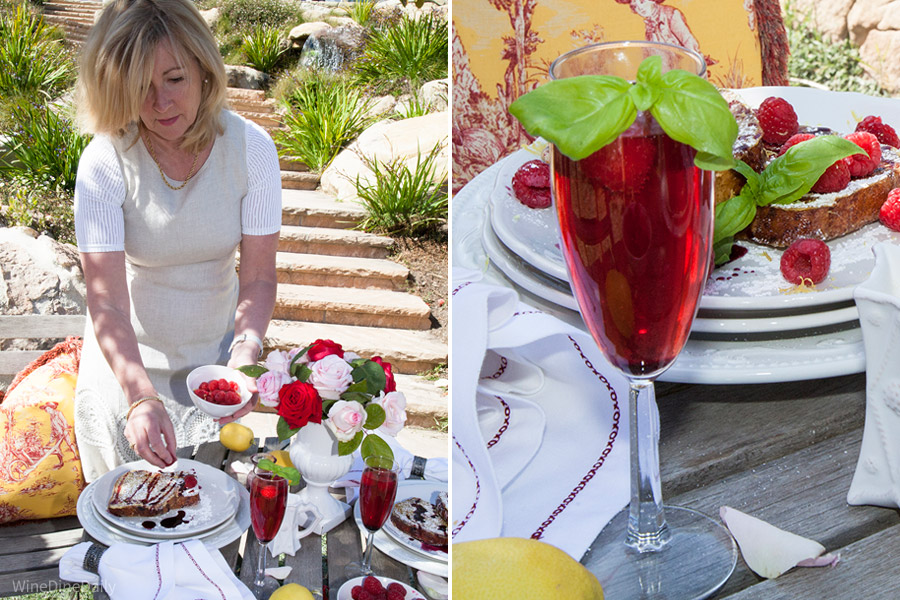 Judit: "In the last decade, I had slowly gained 20 extra pounds of weight and no matter what diet or exercise program I tried, I just could not lose the weight and keep it off. I always cooked healthy, however only after I focused on limiting refined sugars and watching carbohydrates, it allowed me to lose pounds without having to be on a terribly restrictive diet."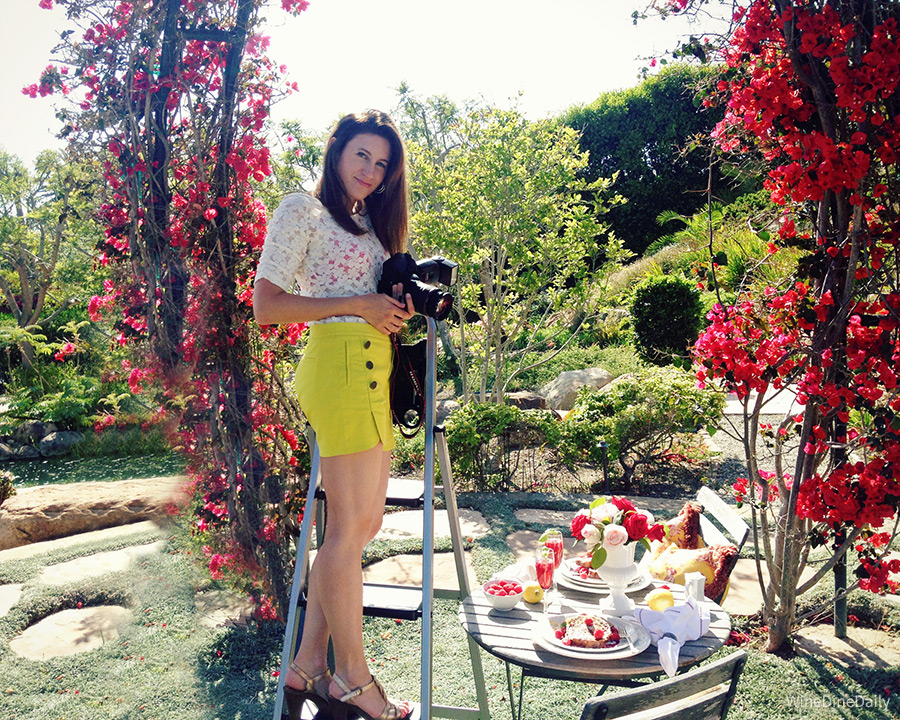 Corina: "My skin really reflects what I eat, and if I have a lot of processed foods then I do get blemishes and irritations. Eating healthier has benefited my skin and also simply makes me feel better throughout the day. I have a lot of energy to start with, but tended to be lethargic after sugar heavy meals. Now with a more mindful approach to what I put in my body I feel more balanced and I still get to enjoy chocolate desserts!"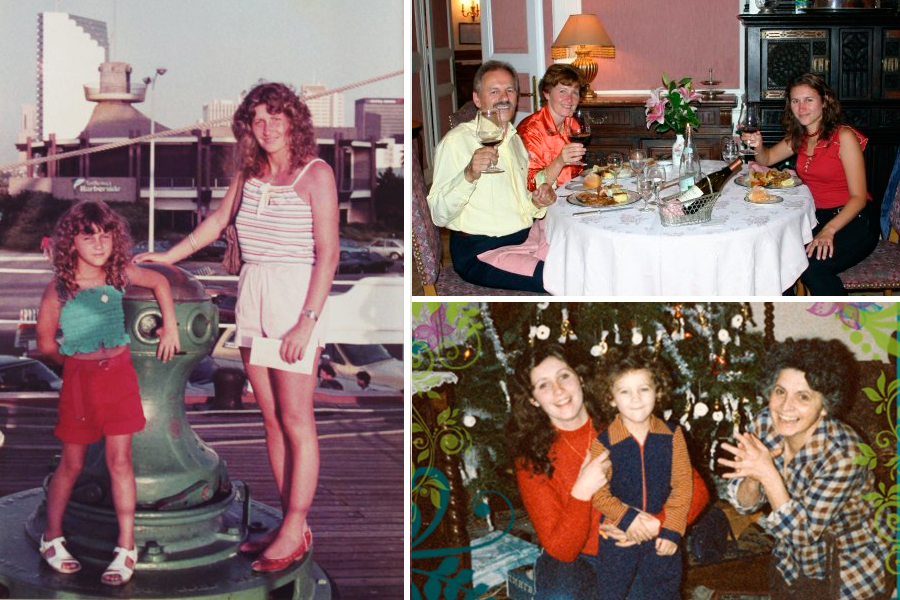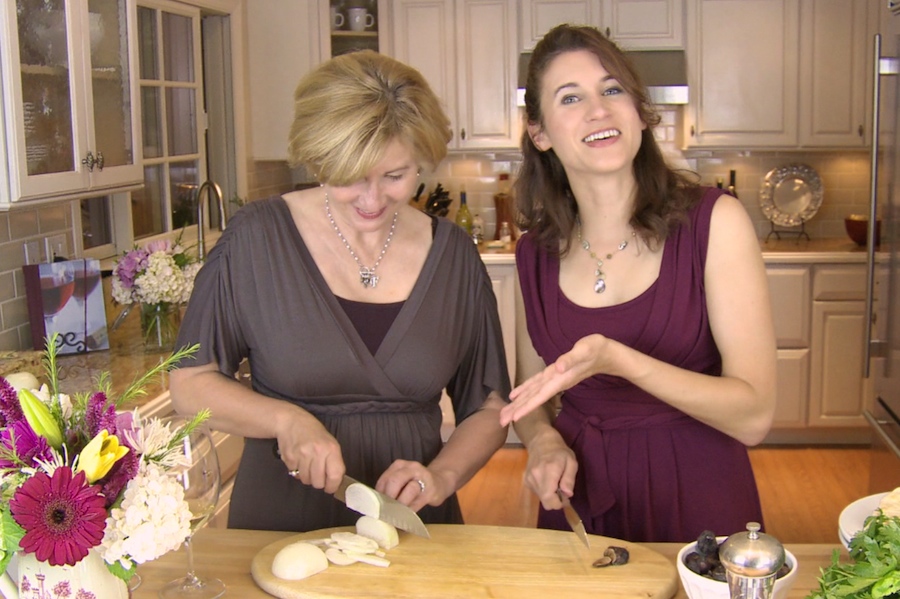 We are a mother-daughter duo (don't tell Corina that Judit looks like her sister- on the other hand please do say it to Judit as many times as you can) and we are friends as well. In Europe families like to spend time together of course there is always talk about food…and we do talk a lot about food.
| | | |
| --- | --- | --- |
|  About Judit | |  About Corina |
| Loves long dinners with family and friends and to go wine tasting before a good dinner. | | Loves to eat out and dance until the sun comes up or stay in with a good book and comforting meal. |
| In the kitchen has her "Mise en place" in order before cooking and is neat and organized. | | Jumps right in cooking. Her process could be called "Mise en floor" while many things end up on the floor… |
| Listens to Chansons, Opera, Kenny Loggins and Bob Seger. | | Has musical tastes are all over the board and include House & Techno and Mozart. |
| Passionate about nutrition. | | Focused on fitness and chocolate. |
| | | |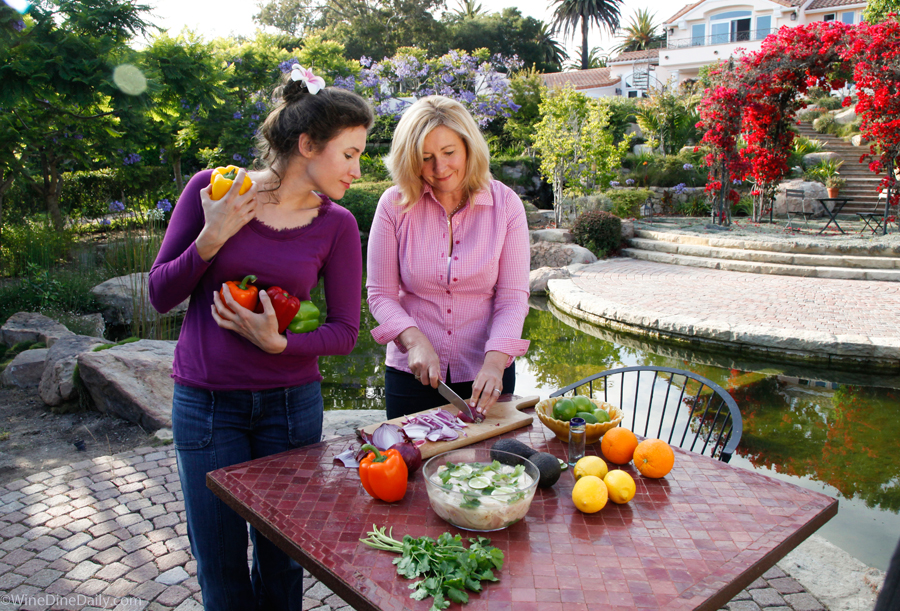 Our recipes are easy to follow, good for you, comforting, and reflect the taste of the region. We hope to touch lives and inspire you to live healthier with our delicious recipes that are occasional infused with wine, but always infused with love!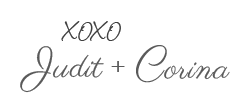 We would love to hear from you. Since we do get a lot of mail please be patient with our response.