Hope you had a wonderful week and are looking forward to an even more wonderful weekend. Happy Friday everyone! It is time for our Weekend Bites and as we look outside and see the verdant green foliage of Santa Barbara, we really can't believe that Autumn's paintbrush is magically transforming the lush green forests and parks around the country. This is what we truly miss by living in Southern California. Our warm temperatures indicate that the "Indian Summer" is here to stay with us for a while longer, so what is a cook to do who is banned from heating up the kitchen oven too much for a little longer? Well to tell you the truth we just continued doing what we did all summer long and enjoyed several outdoor dinners this week.
Favorite Recipe: Pumpkin Cupcakes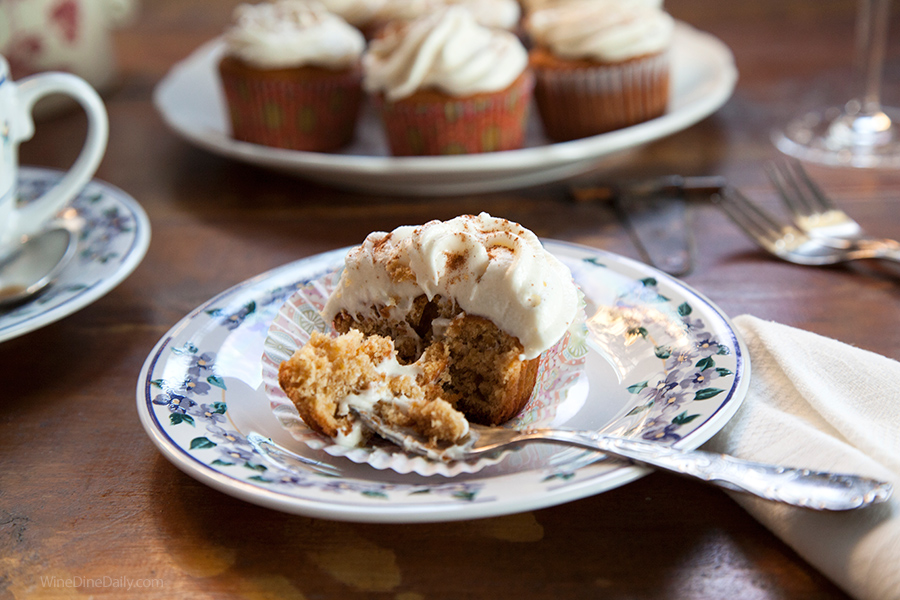 October really makes us think of pumpkins and what better way to enjoy this winter squash than in something delightfully sweet like our Pumpkin Cupcakes with a wine frosting. These cupcakes are just what you would like to indulge in at a Halloween party or even after a lavish Thanksgiving meal.
Friday Favorites Fruit: Avocado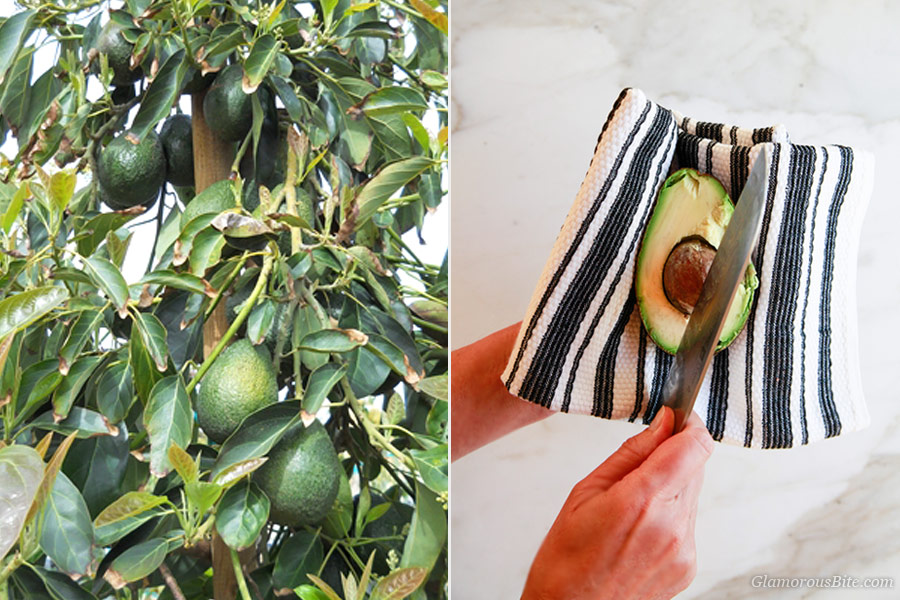 Avocados have about 20 essential vitamins and minerals, including Vitamin C and Vitamin K and are high in potassium. You can make a delicious Avocado Crema for dipping veggies or topping grilled meats.
Favorite Glamorous Quote:
"Some day the laws of glamour must be discovered, because they are so important that the world would be wiser now if Sir Isaac Newton had been hit on the head, not by an apple, but by a young lady." ~ Booth Tarkington, The Magnificent Ambersons
Favorite Film: A Good Year

We have watched A Good Year more times than we can count and it still is a favorite since it is such a feel good happy movie. This romantic comedy is about a callous investment broker Max Skinner (Russel Crowe) in London who inherits a chateau and vineyard in Provence from his uncle. Starring Russel Crowe, Marion Cotillard, Albert Finney Freddie Highmore, and Abbie Cornish. Max heads to the France to sell the chateau and the memories of his childhood come back. He also meets the stunning Fanny Chenal (Marion Cottilard) and a new found cousin Christie. The experiences in France change him and make him reevaluate his life path. An inspiring film that makes you feel as good as the title indicates.
Watch A Good Year Trailer
What was your favorite moment this week?