It is the time for Friday Favorites again and we are in an ultra October mood after going to a local Oktoberfest.

Friday Favorites Recipe: Butternut Squash Risotto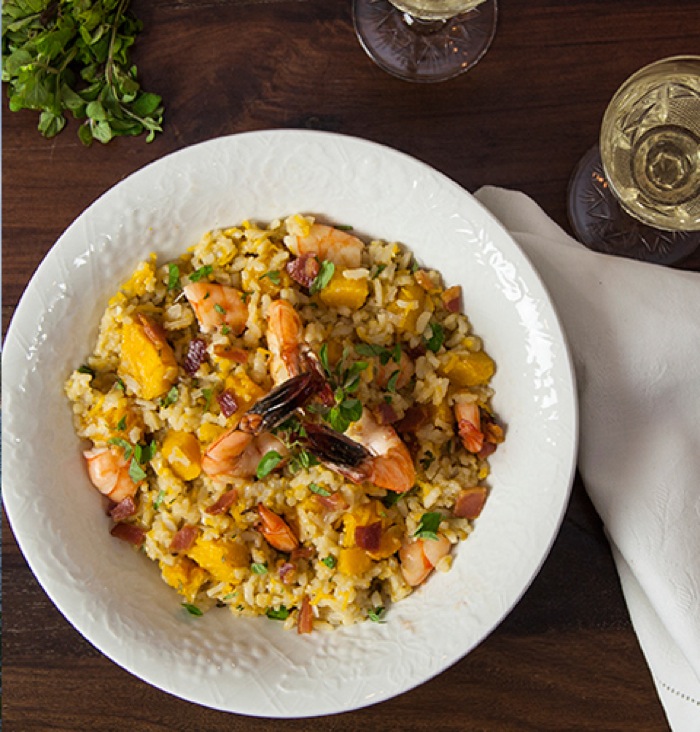 October is the harvest season for winter squash and butternut squash is our favorites! It is a little sweeter and creamier in texture when you bake it. Our Butternut Squash Risotto contrasts the sweetness of butternut squash with the crunchy texture of pancetta and the delicate flavors of shrimp.
Friday Favorites Event: Oktoberfest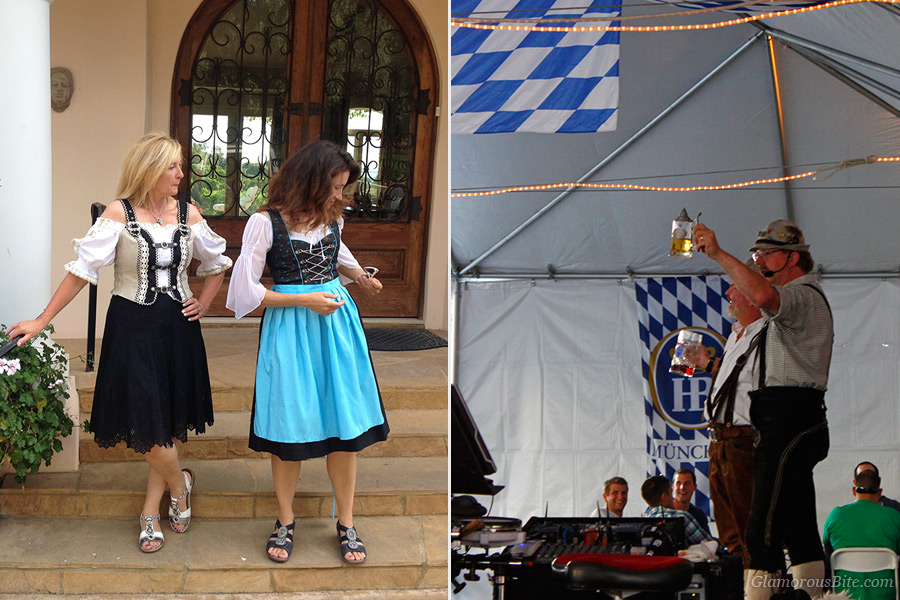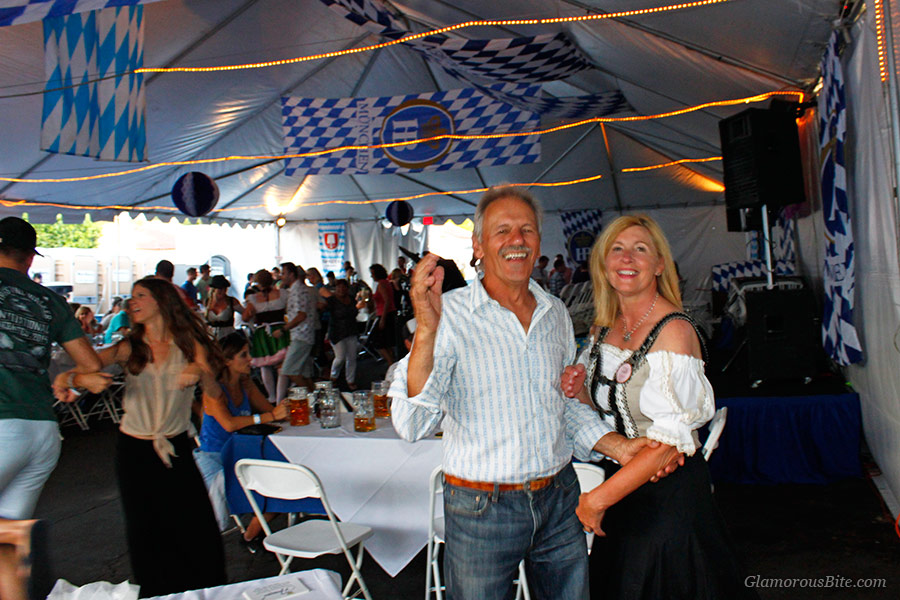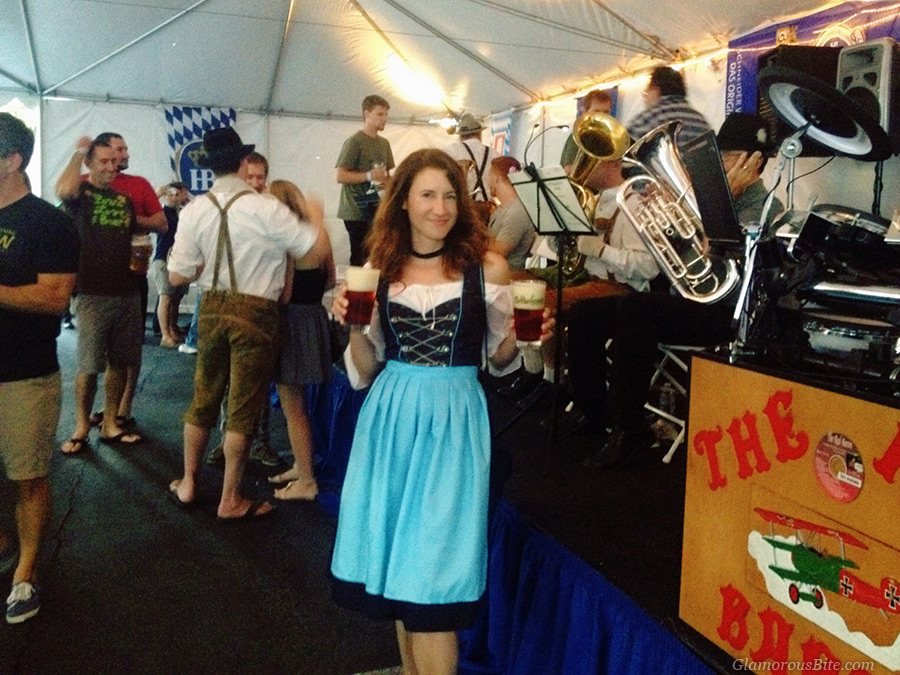 It was so exciting to get out our Dirndls (German costumes) for the Oktoberfest at the Brewhouse last weekend. With German beers, sausage, and strudel you can't get closer to Germany in California than that. It was fun to sing along to the authentic German music from the Red Baron and we even got to twirl around for a few dances.
Favorite Glamorous Quote
"I did everything he did but backwards and in high heels."
~Ginger Rogers, actress dancer, when asked about Fred Astaire
Favorite Treat: Bottega Louie Macrons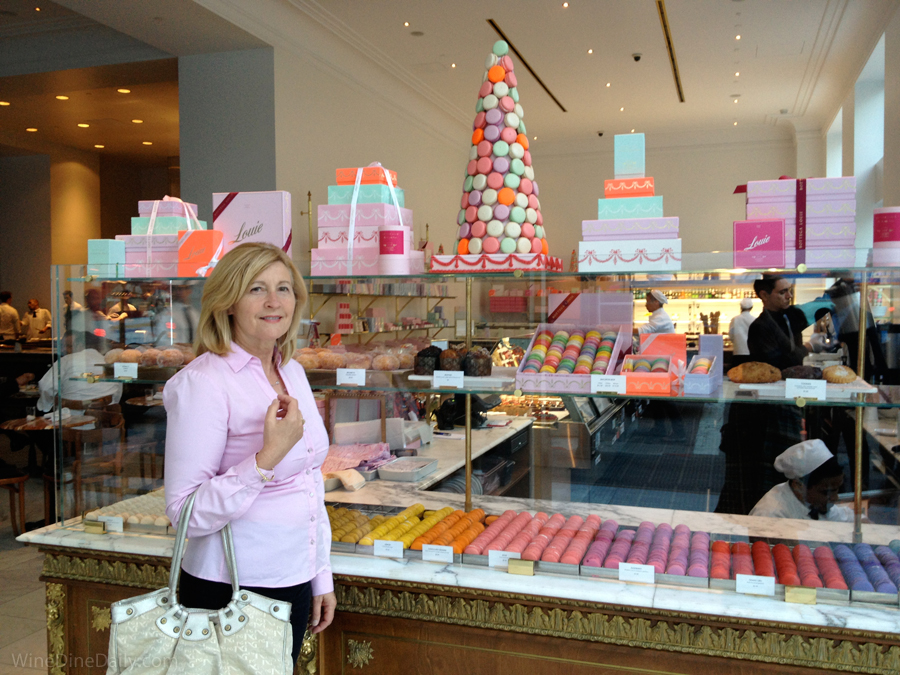 We wonder if they have pumpkin flavored ones. When were at Bottega Louie the last time they had every imaginable flavor of macaron… berry, nut, mint, tea, chocolate and fruit. You name it, they have it. No wonder they line can get rather long for a taste of this delicious treat.
Favorite Fun Moment: Strudel girls at Oktoberfest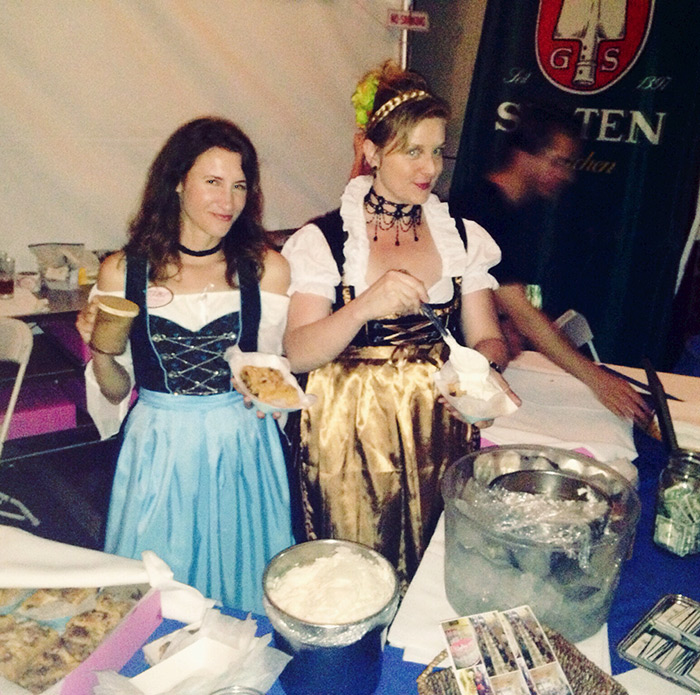 "You like strudel, Ja?" Corina asked at the Oktoberfest. She was the strudel fairy helping Charlotte from Andersen's Bakery and Restaurant with the strudel table at the Brewhouse. It made the Oktoberfest so much more festive having traditional pastry along with the beer and sausage and the apple strudel goes really nicely with beer. If you missed the festival you can still head over to Andersen's on State Street for apple strudel and a variety of desserts.
What was your favorite moment this week?