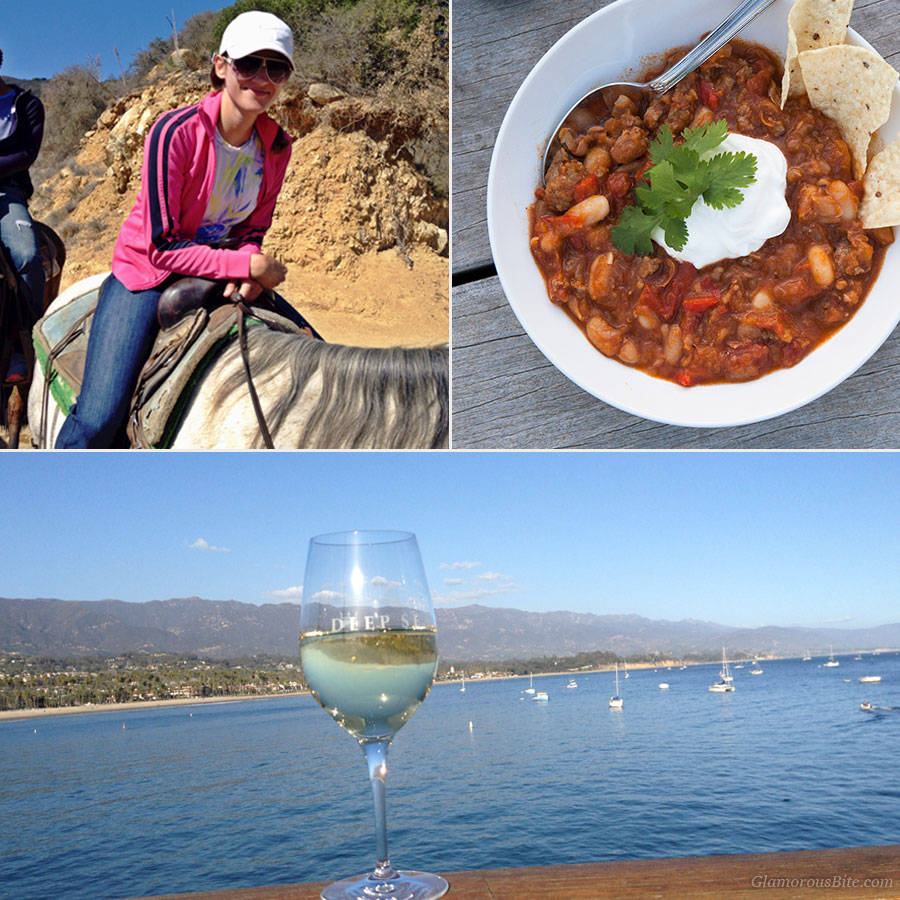 It's already October and fall is in the air for most places, except here this week since we have a drought and heat wave that are driving the temperatures to summer levels. Last night some of the city power went out due to the heat right in the middle of an art walk event and the Tony Bennett concert at the Granada.
Friday Favorites Recipe: Pumpkin Turkey Chili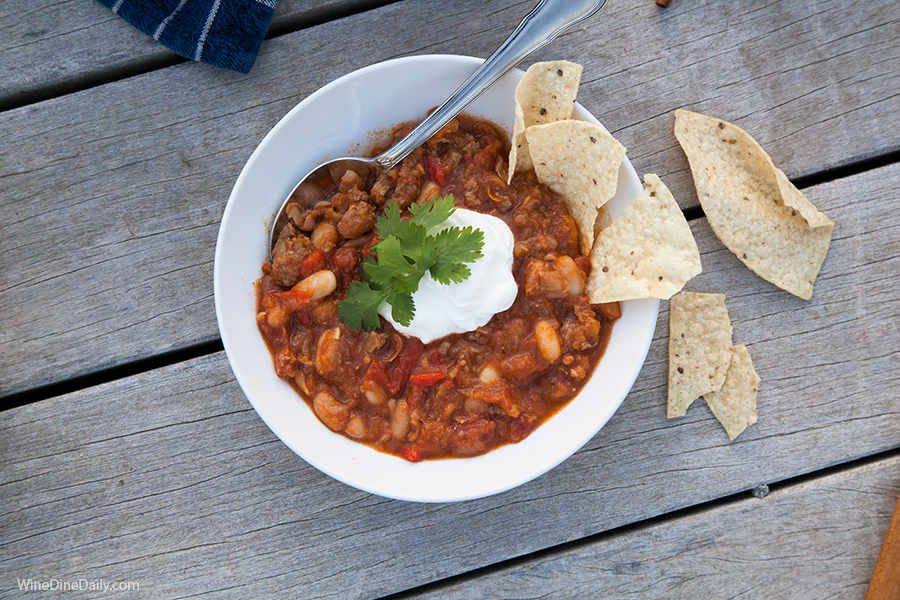 Now that autumn is here we are thinking of making chili again and this turkey pumpkin chili is a nice lighter version of traditional chili with the addition of pumpkin. It has all the ingredients to keep you warm on those soon to be cold evenings.
Favorite Wine Tasting: Deep Sea Grenache Blanc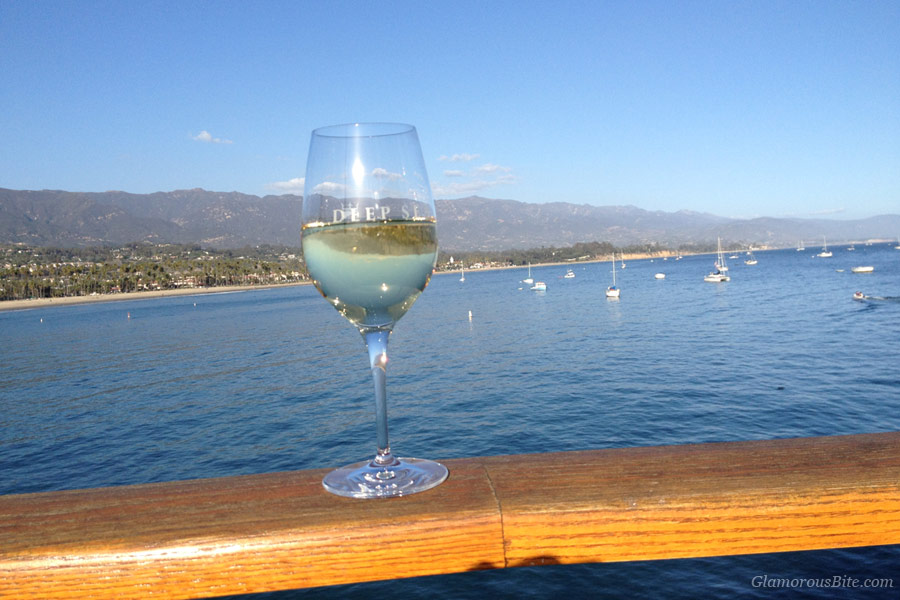 Deep Sea Grenache Blanc with citrus and tropical fruit with grapes from the Central Coast California. This wine has a crisp light taste and with a view of Santa Barbara on a beautiful sunny day it makes a refreshing sip for $10.
Corina's Favorite Fun: Horseback riding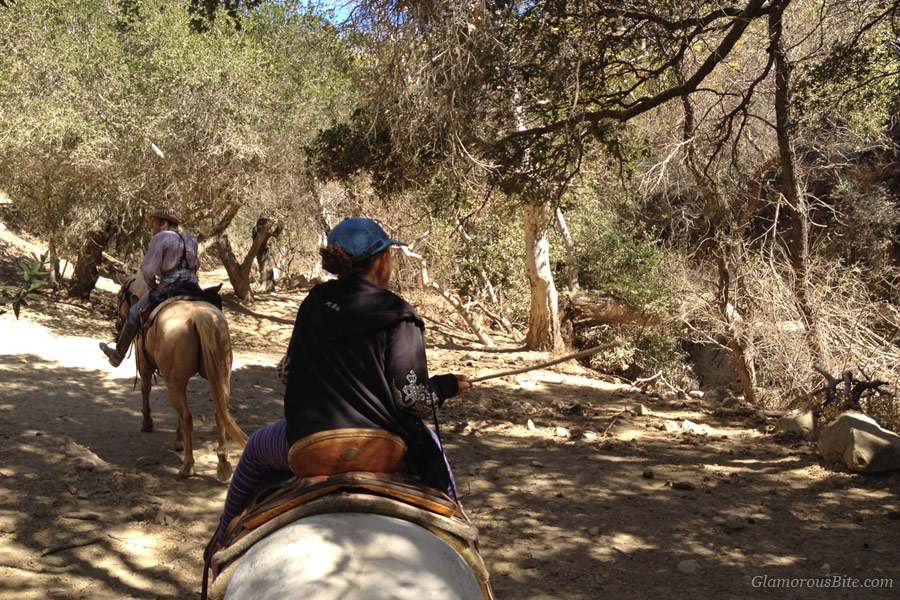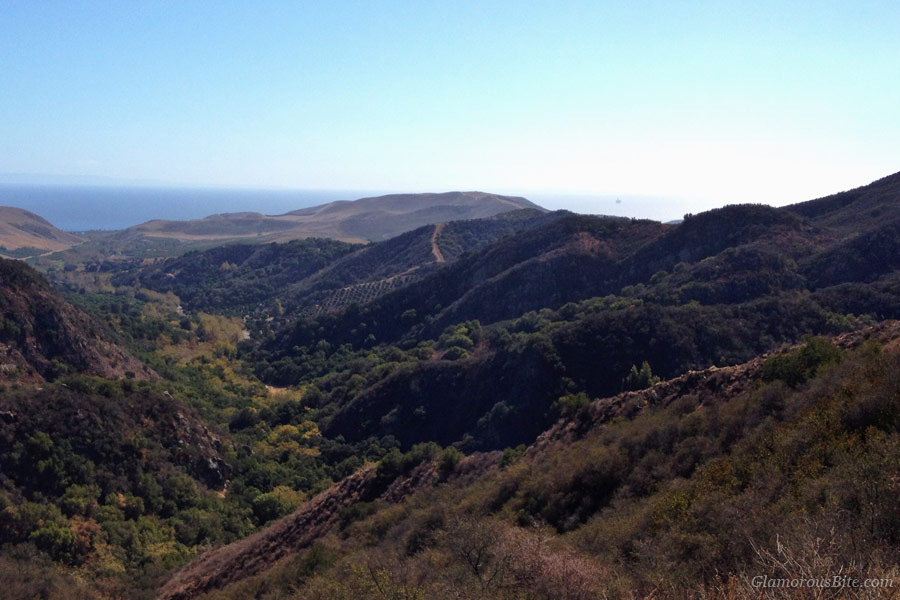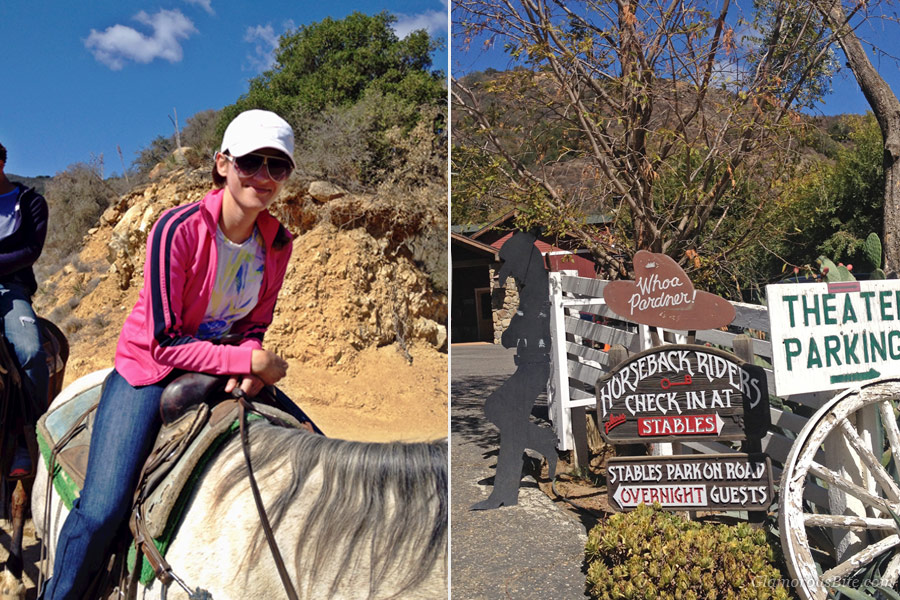 It was so much fun to go horseback riding with friends. We picked up sandwiches from the little local deli on the way and drove up the coast to the Circle Bar B Stables. It was the first time on a horse for some of the friends, but I grew up with horses and was excited to be out on the trail again. The ride lead through the Refugio Canyon, across from the Refugio State Beach, up into the Santa Ynez Mountains with views of the Channel Islands and ocean in the distance. My horse had a temper tantrum which livened things up.
Favorite Glamorous Quote
"We all want to be a little glamorous, a little playful and a little mischievous at times."
~ Jason Wu
What was your favorite moment this week?