This has been a beautiful week with lovely weather and a perfect start to Autumn. Since Friday is already here, and it arrived so quickly this week, it's time for the Friday Favorites.
Favorite Saying: Keep Calm and Love Autumn


It is already Autumn and there is a little chill in the evening air while nature is preparing to dress itself in the vibrant earth tones of fall colors. Not having these seasonal changes is really one thing that we miss here in Southern California. Image from Pinterest.
Favorite Recipe: Apple Galette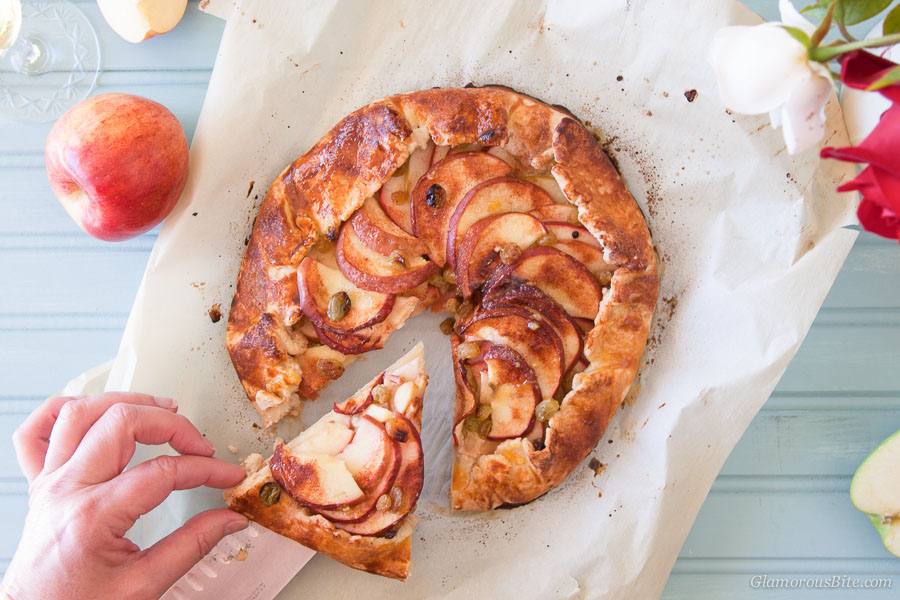 This low-carb Apple Galette brings forth the scents of fall with the warm apples and spice. It is so easy to make and we used coconut sugar instead of refined white sugar and low-carb bakin mix instead of regular bleached flour for a healthier version of this traditional favorite.
Favorite Moment: Sighting Dolphins while sailing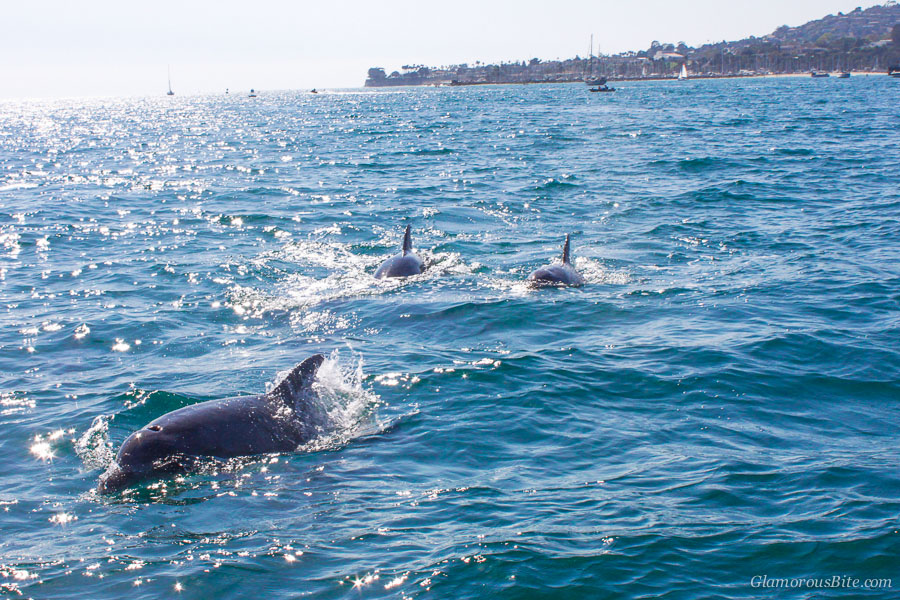 When the dolphins come out to play, you know that everything will be alright. Last weekend we went sailing with several friends and to everyones delight the dolphins showed up as we were heading back to the harbor. A small group swam with the boat and even towards it. Just a beautiful sight!
Favorite Travel: Santa Monica California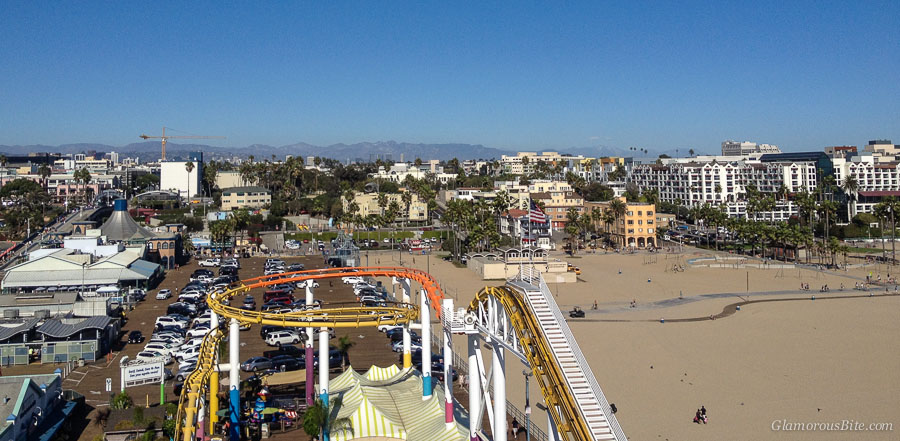 Corina enjoyed the sights of Santa Monica with a friend visiting from Europe. The first stop was the Ferris Wheel on the Pier for the spectacular city view, then a walk up to the 3rd Street Promenade for a large waffle cone of scrumptious Gelato. With gelato in hand, a visit to the Tesla store and then a big loop around the park and boardwalk with a walk back to Venice Beach.
Friday Favorites Spice: Cinnamon
Cinnamon is good for you! Some studies say it is antibacterial, fights fungal infections, and helps with controlling blood sugar levels. It was used to treat arthritis and colds in the Medieval era.  We used cinnamon in this Butternut squash soup recipe and in our Apple Galette dessert.
Favorite Movie: My Big Fat Greek Wedding

We just watched this movie again this week with friends and family. It is a fun movie about a Greek girl Toula that falls in love with an American guy Ian, and how he becomes part of her family. The most memorable part is when vegetarian Ian is invited to a Greek dinner and Aunt Voula says "What do you mean he don't eat no meat? Oh, that's okay. I make lamb." We can relate since we have a European family and that would be something an aunt would say.
Friday Favorites Drink: Curtis Heritage Rosé

This Rhône-style Santa Barbara County rosé with notes of fresh strawberry and a some spice is a blend of Grenache, Syrah, Cinsault and Mourvèdre. We still have some warm days so it is the ideal little sipper to enjoy in the afternoon on its own or with salad and seafood.
What is your favorite part of Autumn?