Friday is finally here and we are thinking of what a beautiful day it is to end the week and share our Favorite Weekend Bites. After starting out with a deep morning fog the sun is finally out and ready to lead us into a lovely warm weekend! It is not just a usual Friday since it is Judit and Paul's Anniversary and also Paul's Birthday and Judit's mom's Name Day (a European tradition) so that means there will be lots of celebrating this weekend.
Friday Favorites Happy Hour Drink: Limoncello Cocktail!
This refreshing citrusy cocktail is made with California oranges and Meyer Lemons and a little splash of love. Just right for a Friday evening Happy Hour at home. Go ahead, you deserve it, it's Friday and you have made it through the week.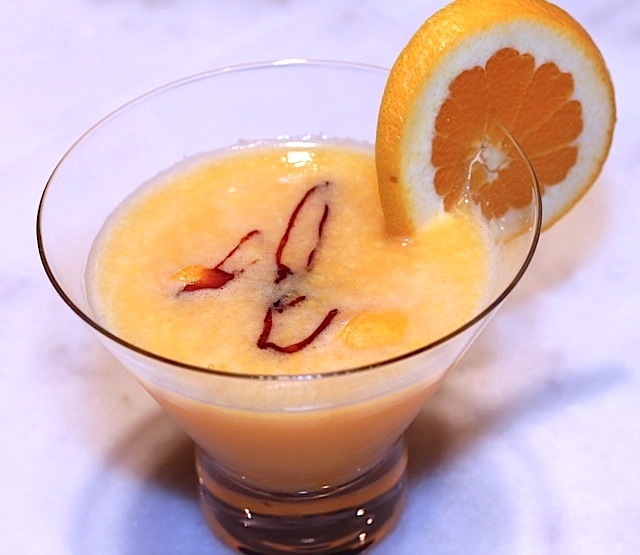 Favorite Place: Bottega Louie in the heart of downtown Los Angeles. The lounge-like music will greet you as you enter this elegant restaurant and you will be tempted with delicious creations from the open kitchen. We could not get enough of the Artichoke Pizza, with roasted artichokes, a little tomato sauce and bursts of cherry tomato topped with mozzarella and chèvre, but make sure to save room for dessert!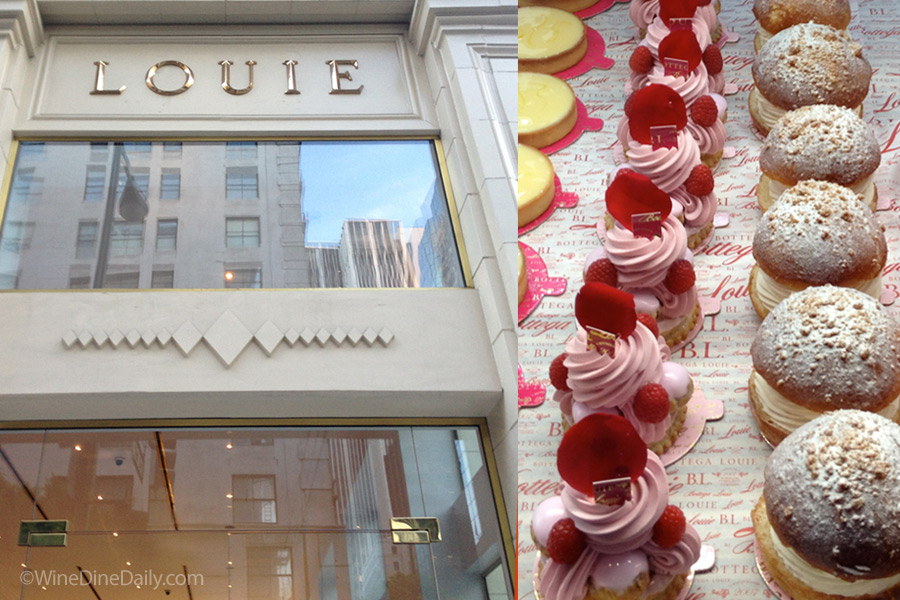 Favorite Flower: Lantana. These orange and pink Lantanas are growing in little clusters around the garden and here is a real time photo of them today. We used to have them in Germany as well and when Corina was little she would place them in legos for mini flower vases. Lantana are from the verbena family and there are about 150 varieties. They attract butterflies (and we usually have a lizard that suns next to them), but they may be harmful to pets. It is good to know these flowers are drought resistant since the Central Coast is on drought alert.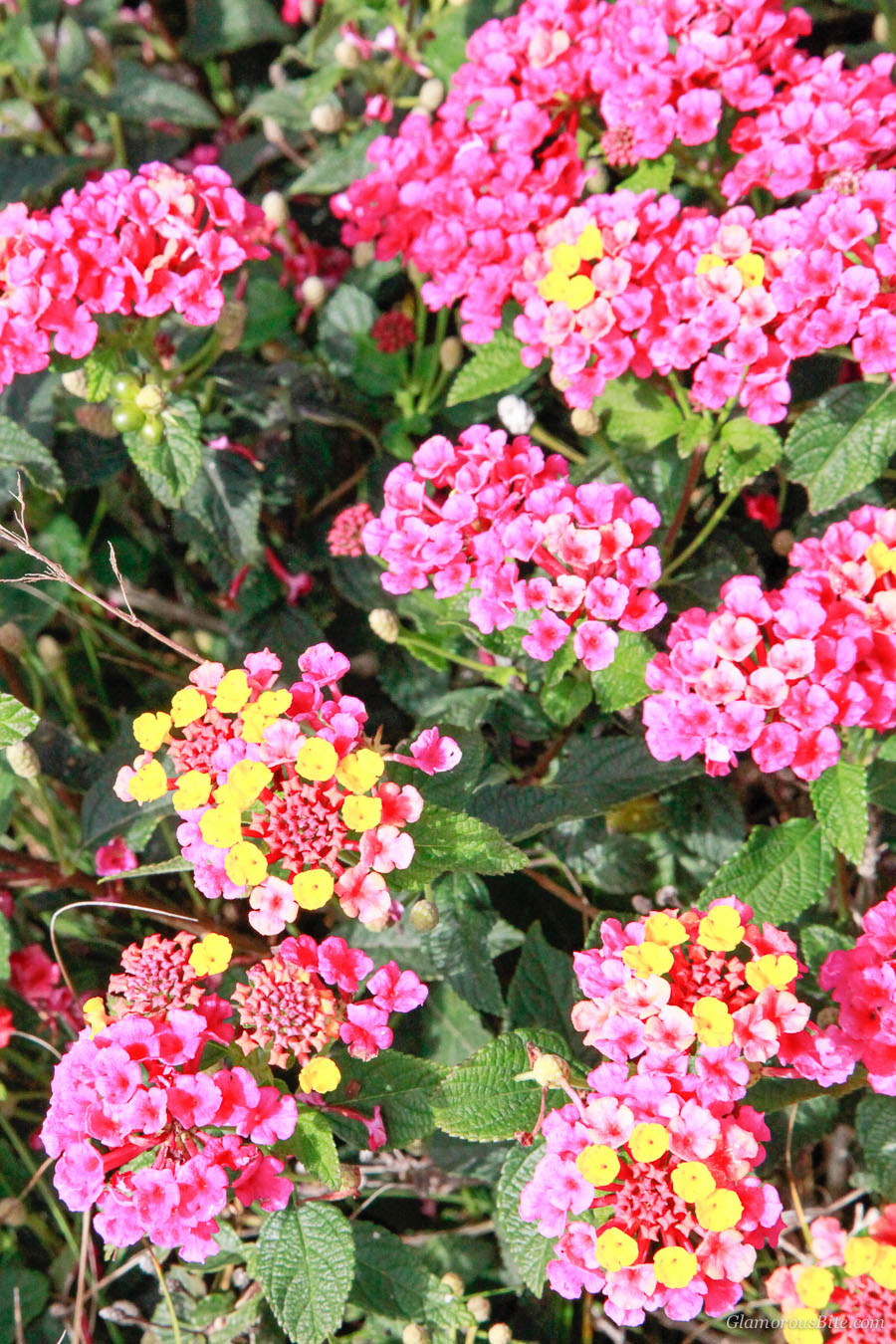 Favorite Travel: A trip to Ojai with friends during the week. We had a fun Girls Day out and just enjoyed the spectacular natural beauty of Ojai and had a wonderful dinner at the Ojai Valley Inn.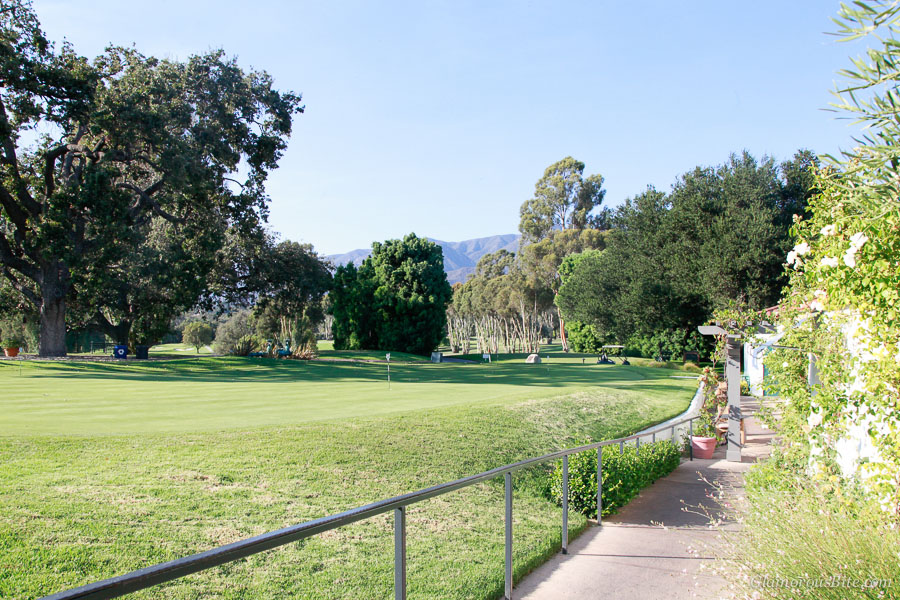 Favorite Recipe: Fajita Margaritas. We made fajitas for dinner this week and love the flavors of the peppers and onions. You don't have to wait for a Friday to make these fajitas though, the recipe is simple enough that you can enjoy them throughout the week.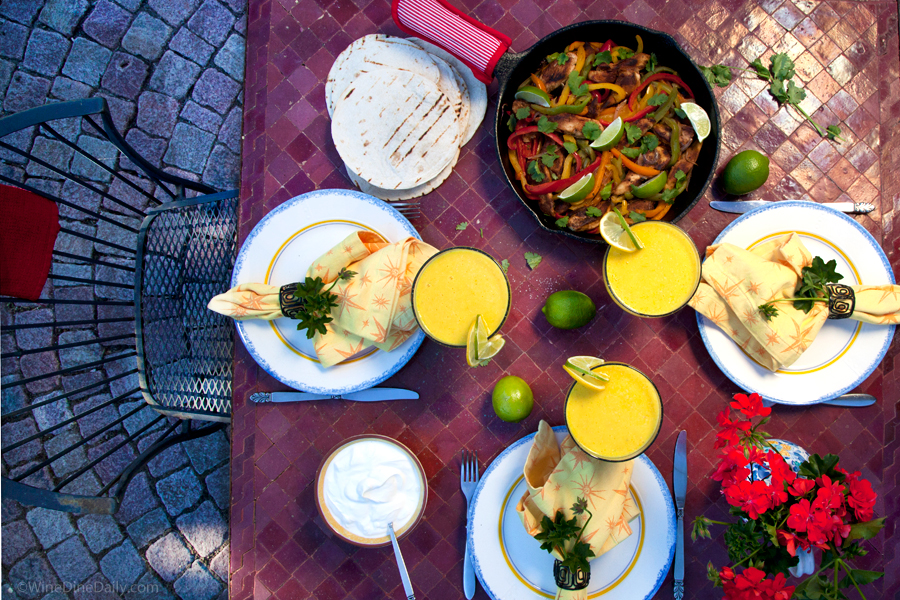 Favorite Fashion: This week was Fashion Week in New York and we have been secretly following all those creative designs and trends of Spring 2015 Ready-To-Wear late at night. For Judit the Diane von Furstenberg Spring 2015 collection was her favorite and the casual elegance of Ralph Lauren. Corina liked the playful pastel silhouettes of Alice + Olivia and the bold prints with structured lines of Hervé Léger by Max Azria.
Favorite Look: #iwokeuplikethis face. During Fashion week, Marc Jacobs had no makeup on his models for the #iwokeuplikethis look and the trend was minimal for the season, but the hair is another story. Bagley Mischka added a pop of color with powered blue eyeshadow for a soft vintage look and Diane von Furstenberg also followed the natural "no makeup" makeup trend in a more flattering way than Marc Jacobs. Isn't it fun that no makeup is a trend now!
Favorite Film: The Hundred-Foot Journey with Helen Mirren. This delicious film is about an Indian restaurant that opens within 100 feet from a Michelin-starred French restaurant owned by Madam Mallory (Mirren) and the personal journey of Indian Chef Hassan Kadam (Manish Dayal) from a tragic beginning to stardom in Paris and in the process realizing what really matters in his life. Produced by Oprah Winfrey and Steven Spielberg, this movie will make you want to start cooking up delicious dishes in the kitchen and perhaps even open a restaurant.
Favorite Summer Dessert: Watermelon Salad with Berries and Mint. Fresh and healthy, this vibrant fruit dessert salad is packed full of nutrients and taste. Don't let the summer pass you by without trying a little watermelon.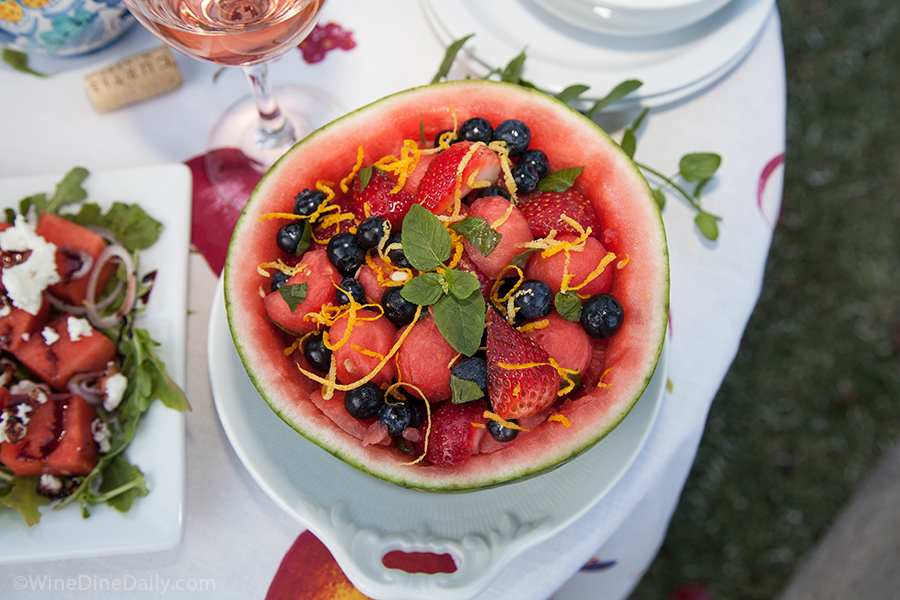 Favorite Glamorous Quote:
"Take care of the luxuries and the necessities will take care of themselves."
~ Dorothy Parker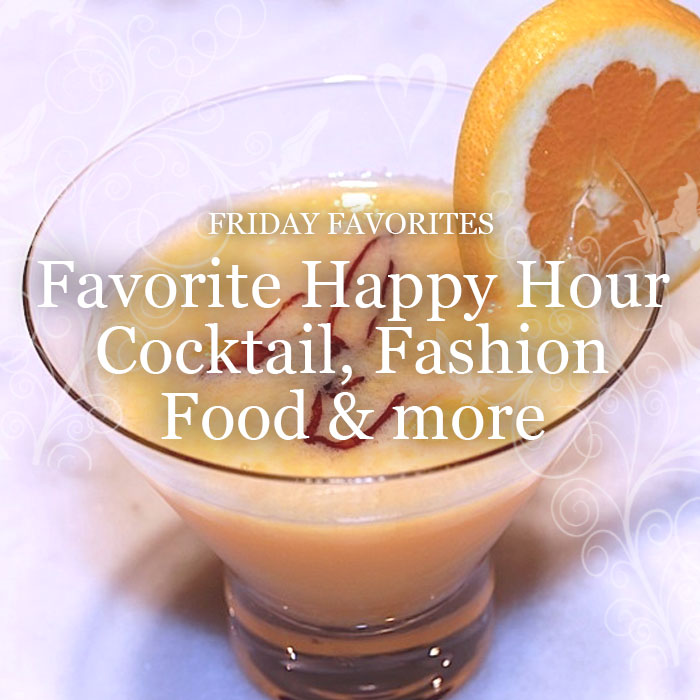 Wishing everyone a wonderful Friday and weekend! What is your favorite moment?