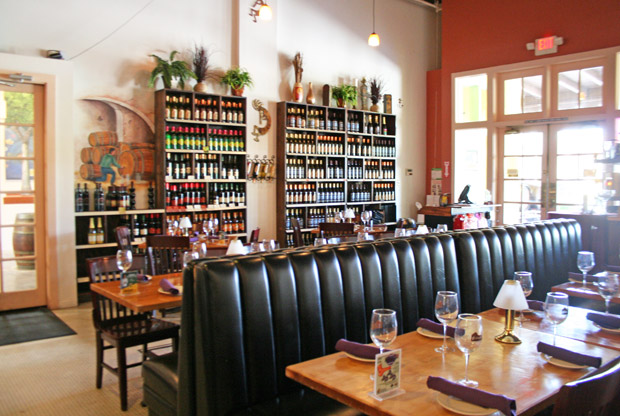 It was a hot summer day when we pulled up to the Kokopelli Winery in Chandler Arizona. Wine in the desert? Yes there is wine here and we found it. Owner Don Minchella made his first wine as a young boy with his grandfather using traditional press baskets. Don's mother also made wine and generations of Minchella's from Italy did as well.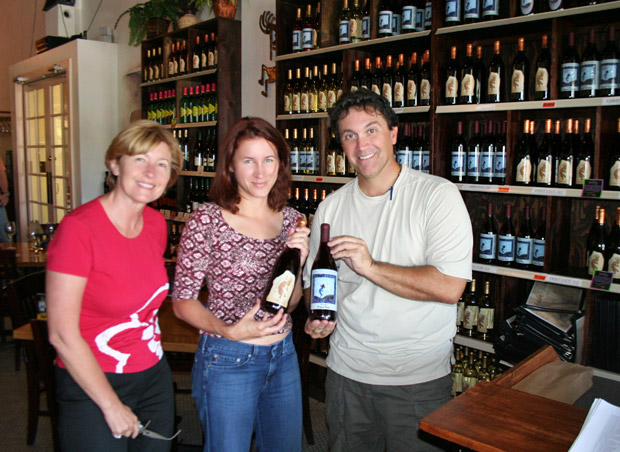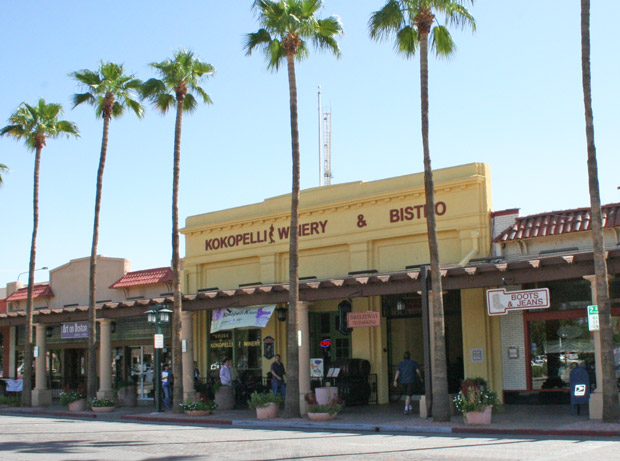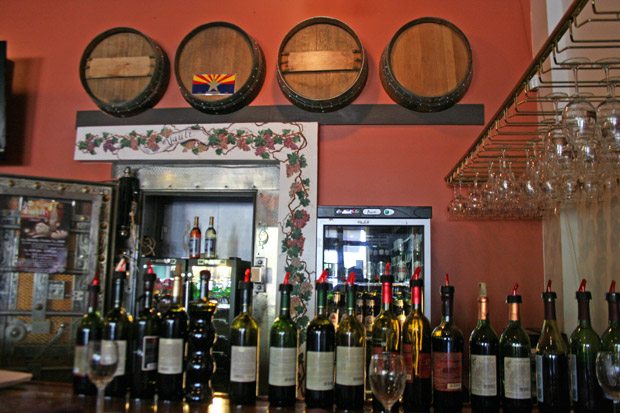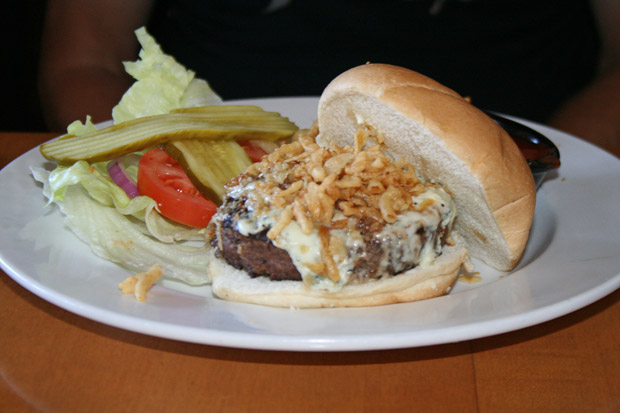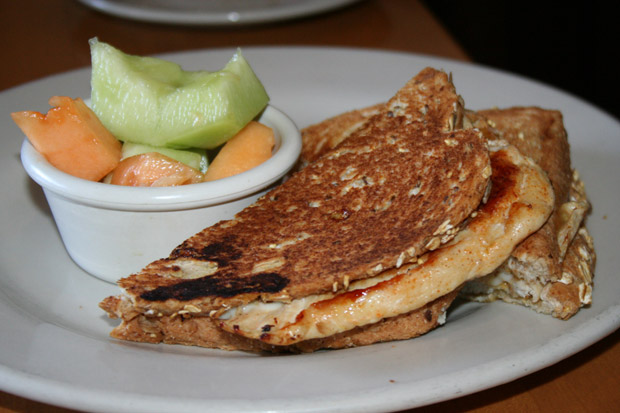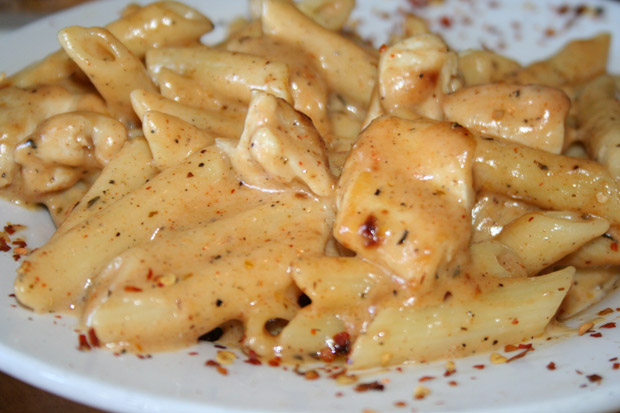 What to Taste
Upon our visit we thought that Kokopelli winery has a very large wine selections, but we were pleasantly surprised about how varietal specific all tasted. The Pinot Grigio was truly remarkable.
Pinot Grigio – Lemon and charcoal nose. Tropical fruit finish
Cabernet Sauvignon Private Reserve – Ruby color. Cherry nose. Vanilla oak backbone. Soft earthy finish.
Address
Street: 35 West Boston, Chandler
City: Chandler
State,Zip: AZ 85225
Country: United States
Contact
Telephone: (480) 792-6927
E-Mail: Chandler@kokopelliwinery.com
Website: kokopelliwinery.net
Tasting Room Hours
Monday: 11:00am till 6:00pm
Tuesday- Thursday: 11:00am till 9:00pm
Friday – Saturday: 11:00am till 10:00pm
Live Music & Dinner Friday & Saturday
Sunday: 11:00am till 5:00pm