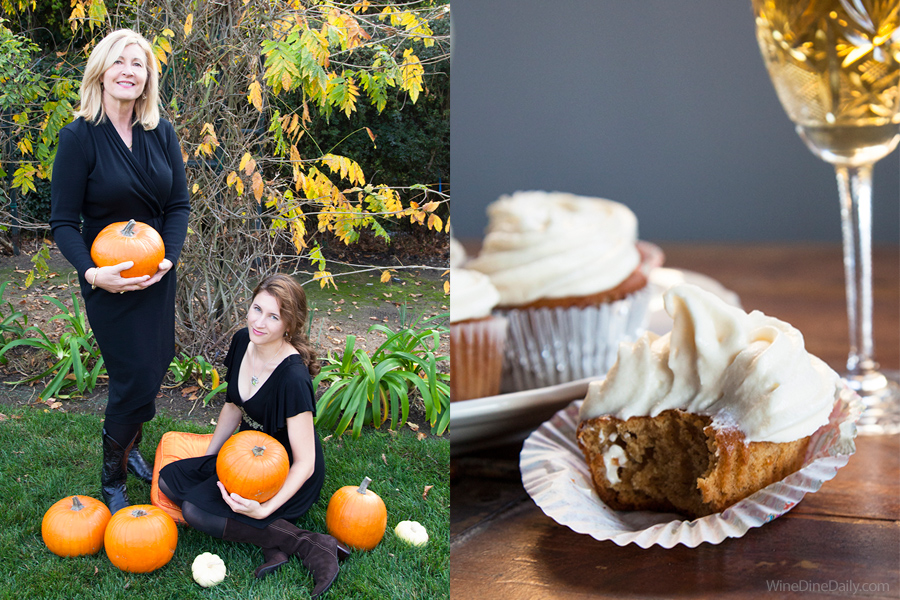 Happy Halloween! Halloween is here and we have Spooktacular healthy recipes for you for this week's Halloween Friday Favorites! We also share our favorite frightful Halloween movies and costume ideas.
Friday Favorite Recipe: Stuffed Spaghetti Squash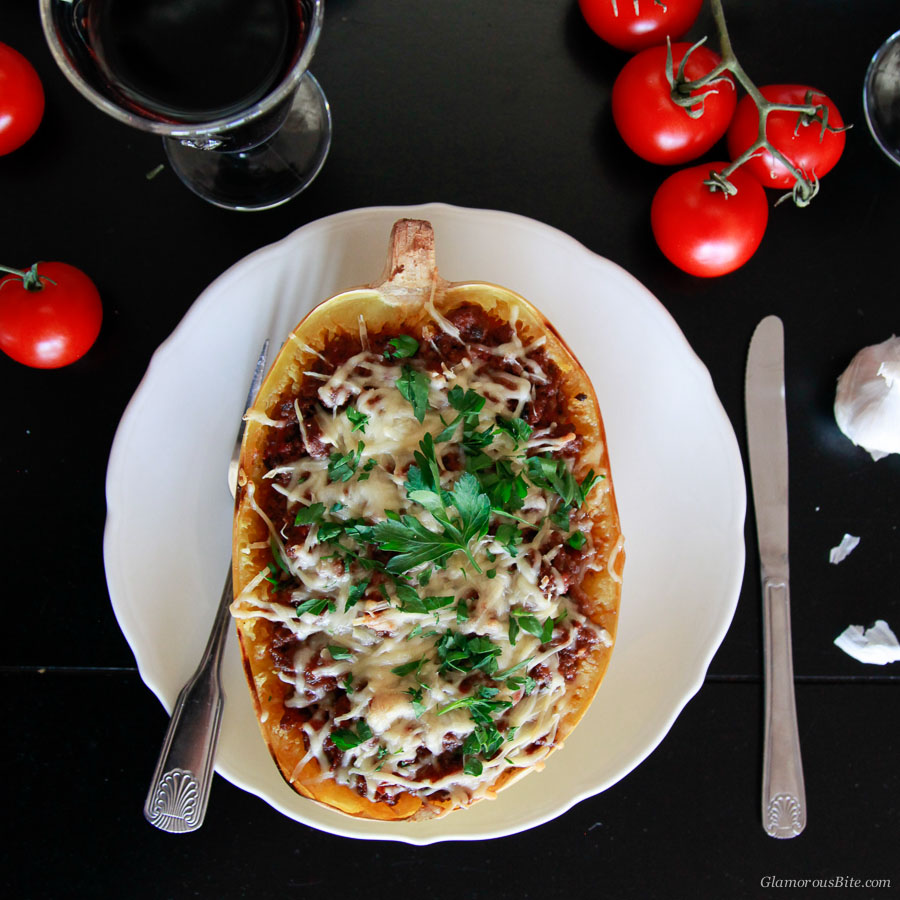 Take a Glamorous Bite out of Spaghetti Squash, the perfect Halloween dinner and it's low-carb and Gluten-Free so you are Trick-or-Treat ready!
Judit's Halloween Favorite Film: Hocus Pocus
When a teenager resurrects three  witches he and an immortal cat are the only thing that can save the town. The three witch sisters Bette Midler, Sarah Jessica Parker, Kathy Najimy make Hocus Pocus a fun little movie that can't be taken too serious, but is still a little scary.
Corina's Favorite Halloween Film: Practical Magic
Sandra Bullock and Nicole Kidman are sisters who have to fight a strange curse that every man who falls in love with them is doomed. It is a result of witchcraft and the sisters try to break the curse and have some spooky adventures along the way. Practical Magic is a cute movie any time, but it is especially great to watch around Halloween with the lights low and a few candles.
Corina's Friday Favorites: Halloween Costumes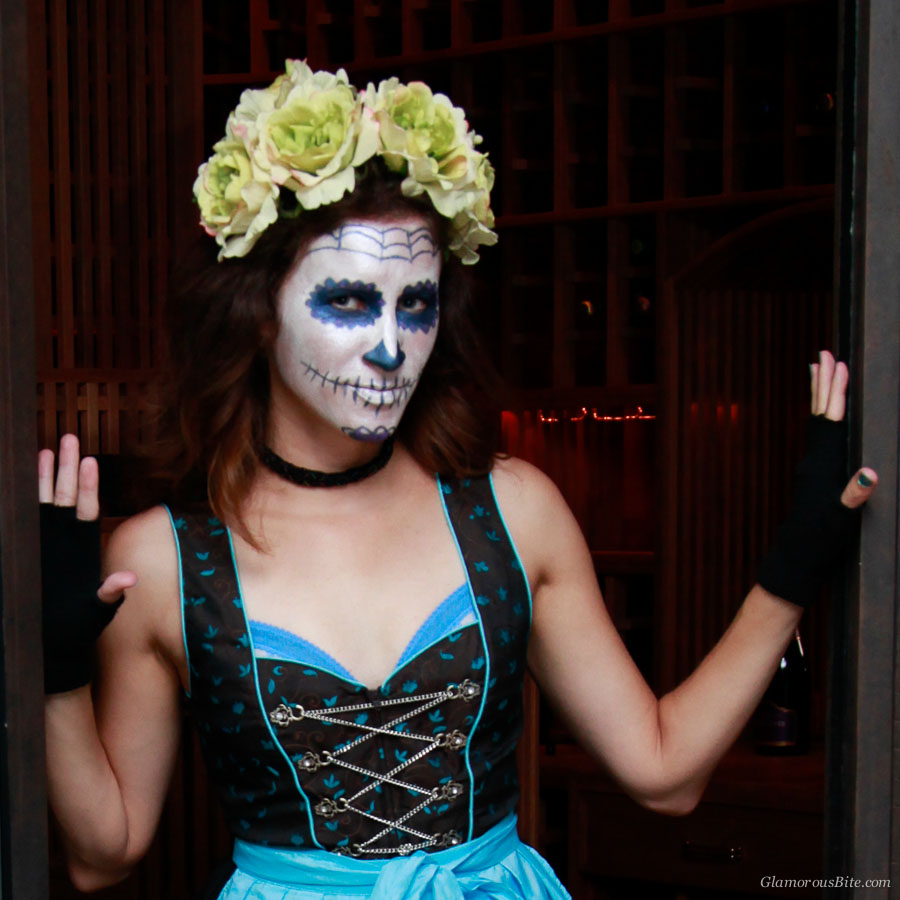 As you might guess Halloween is my favorite fun holiday! This year I was a Bavarian Día de Muertos – the dirndl came from my very own closet and I was glad to have so many odd colors in my makeup kit since they came in handy. For the face I used silver eyeshadow all over and blue eyeliner for the details. The flowers came from Judit's vase and did double duty as a headdress. This costume was a hit at a party two Halloween's ago and I loved it so much I decided to do the Bavarian Día de Muertos again. Don't you think I did a slightly better job this year?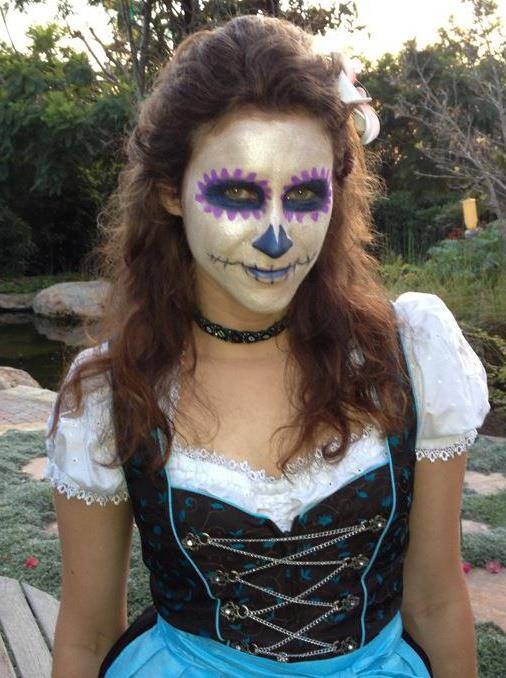 This was the costume a few Halloween's ago…still in practice.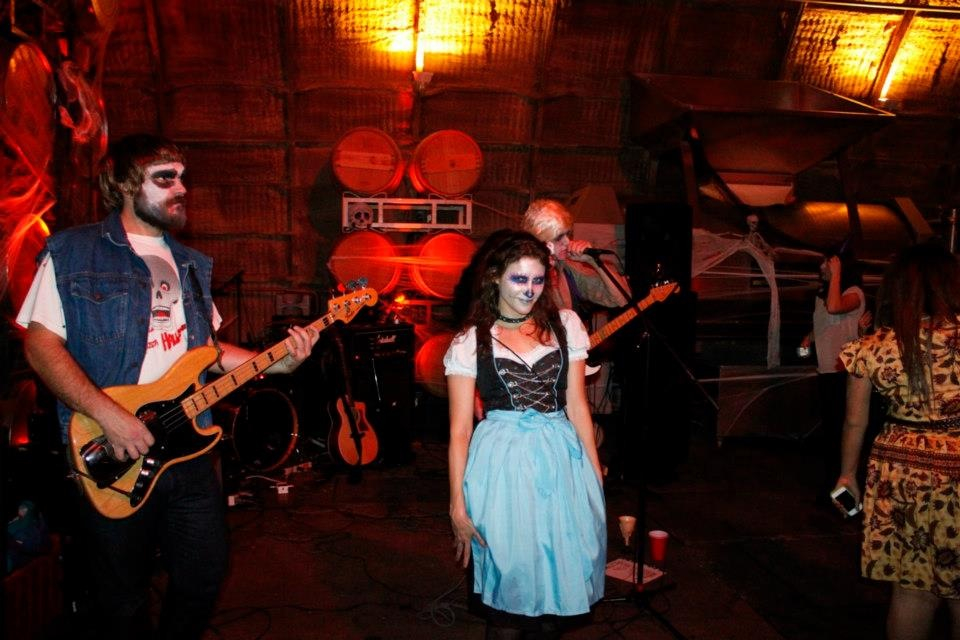 On Halloween even the wineries transform into spectacular venues with music. The Carr Winery tasting room was a perfect backdrop for a spookalicious night.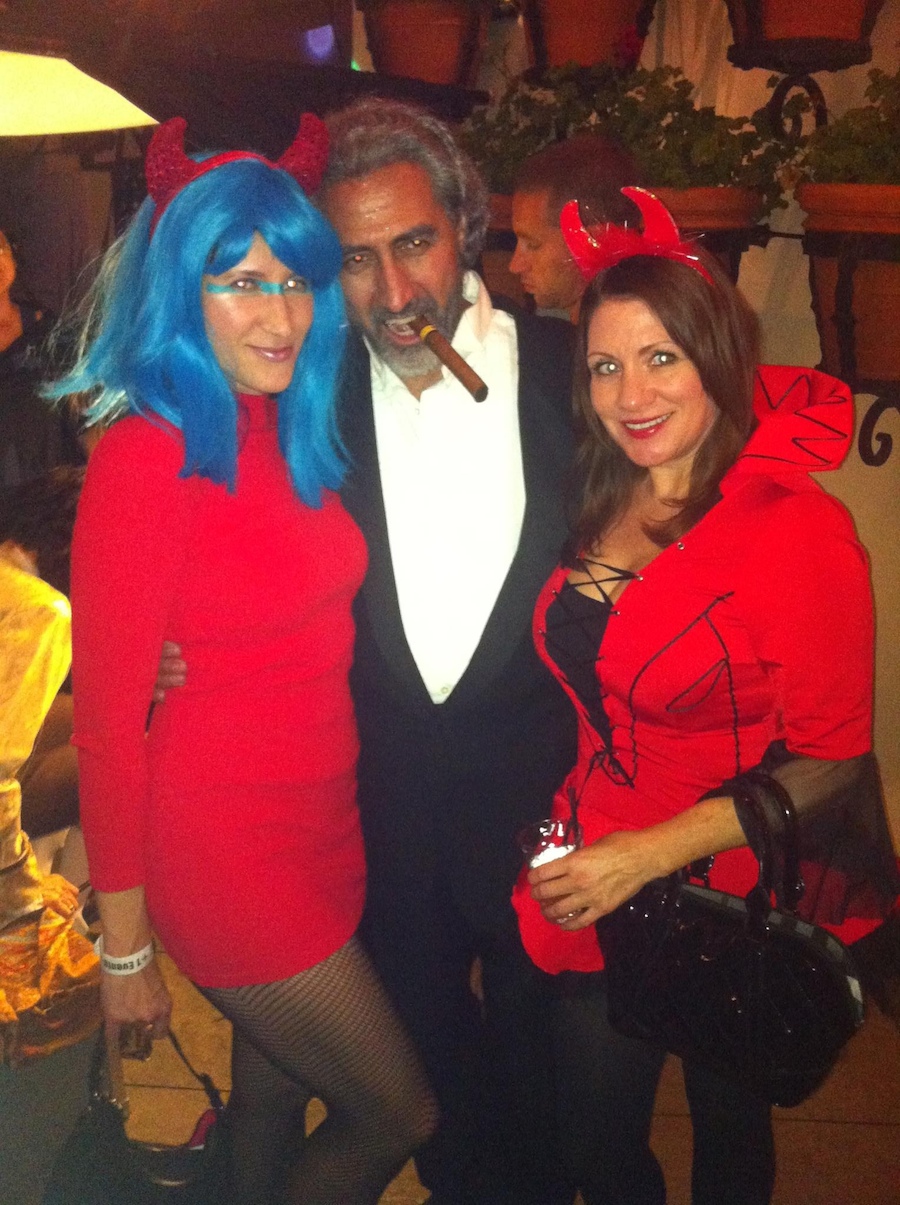 A few years ago I was a Space Devil (yes the blue hair was the Space part) with fellow little devils at the Canary Hotel.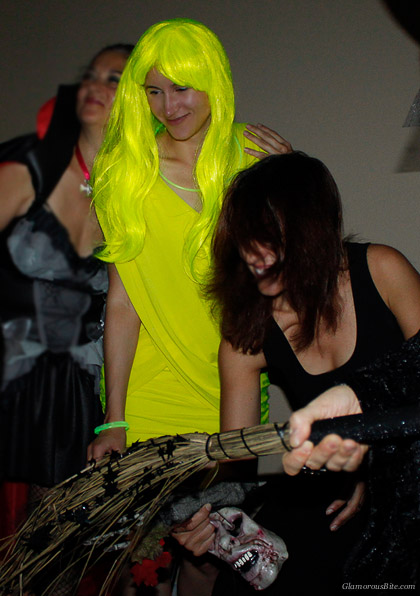 Another time is was a Neon Glow Girl with a dress from my closet, green wig, and glow sticks turned into bracelets and a necklace.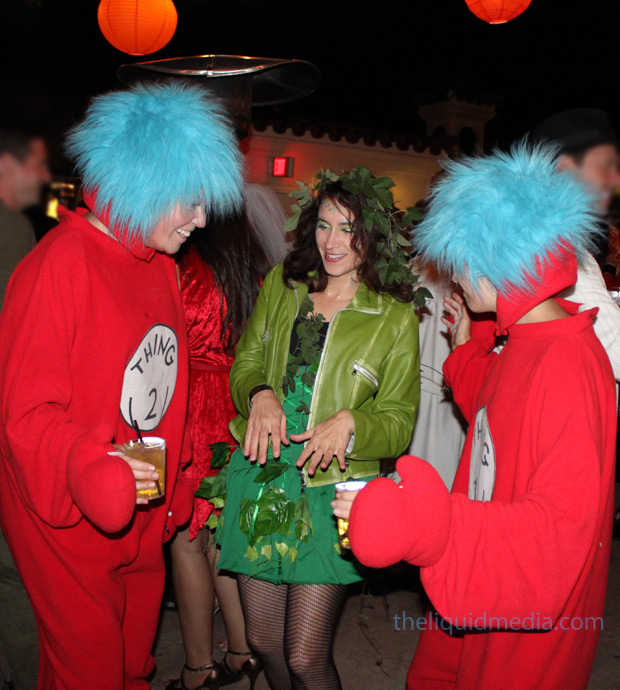 And before that I was Poison Ivy, dancing on the rooftop with Thing 1 and Thing 2 from Dr. Seuss. The ivy came from the backyard and the Cookie Monster stepped on it later that evening.
Halloween Friday Favorite Wine Word: Zin! Zinfandel

Have a fun, safe, and very enjoyable Halloween evening!