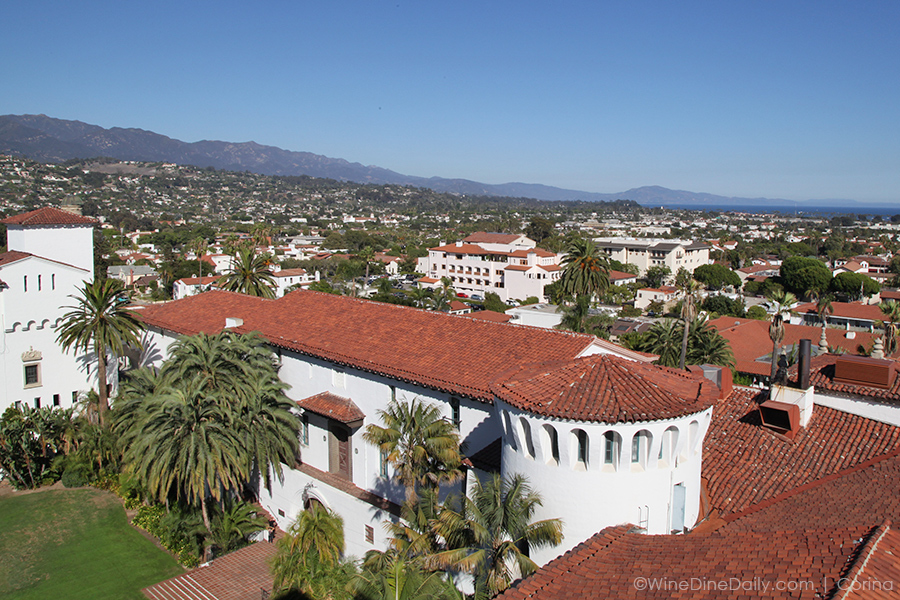 It's Fiesta time and we thought to share a few Fiesta favorites that will make your Fiesta even more delicioso. We love these recipes all year around, but we really crave them around Fiesta time when the summer weather is hot and your thoughts turn to cooling Margaritas and mouthwatering creamy quacamole. 
In Santa Barbara Old Spanish days are being celebrated fromt he end of July to early August. There will be parades and dancing and of course a lot of tasty foods to try. If you have a chance to visit Santa Barbara you can watch the El Desfile Histórico (Historical Parade) on State Street, which is the largest Equatrian parades in the states on Friday at noon. We love watching the parade since the horses are so graceful and the costumes done so beautifully.
You can buy confetti filled eggs and crafts along the main and side streets so that you too can join the festivities. The cracking confetti eggs on your friends is a tradition that is seen every Fiesta, and sometimes strangers get confetti as well. The streets are filled with spectators during the day and at the night party goers visit the local bars for cocktails and music.
Tour the Santa Barbara Mission and Courthouse with guided tours to learn more about the rich history of these beautiful landmarks. Experience the food and music at the markets El Mercado de la Guerra, El Mercado Del Norte, and Our Lady of Guadalupe Mercado. Casa de la Guerra's Casa Cantina is where the Fiesta began. The Santa Barbara Courthouse Sunken Gardens has special dances and songs from the 19th century on Friday evening. Take a picnic and enjoy the show!
Here are a few of our favorites. Let us know what your favorite Fiesta recipes are.