Chocolates du Calibressan
Indulge in handmade French chocolates, truffles and bonbons by French chocolatier Jean-Michel Carre of Chocolats du Calibressan.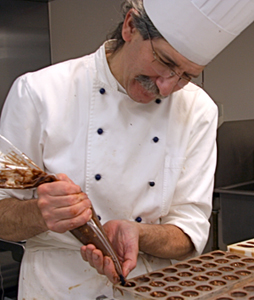 Choose form their delectable selections or ask for a special "Red Wine Box" with chocolates especially suited for enjoying with a glass of Red Wine. You can also ask for the "White Wine Box" that is tailored to accompany White Wines.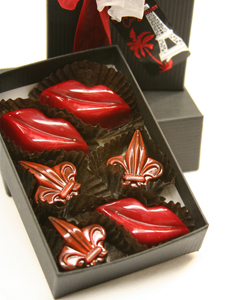 For a romantic evening, the "French Kiss" is just what you need and goes well with a medium bodied Red Wine.